✨ star sign - libra
📍 based in - orlando, florida
"I"
get 15% off your order with code WILMARIELLEC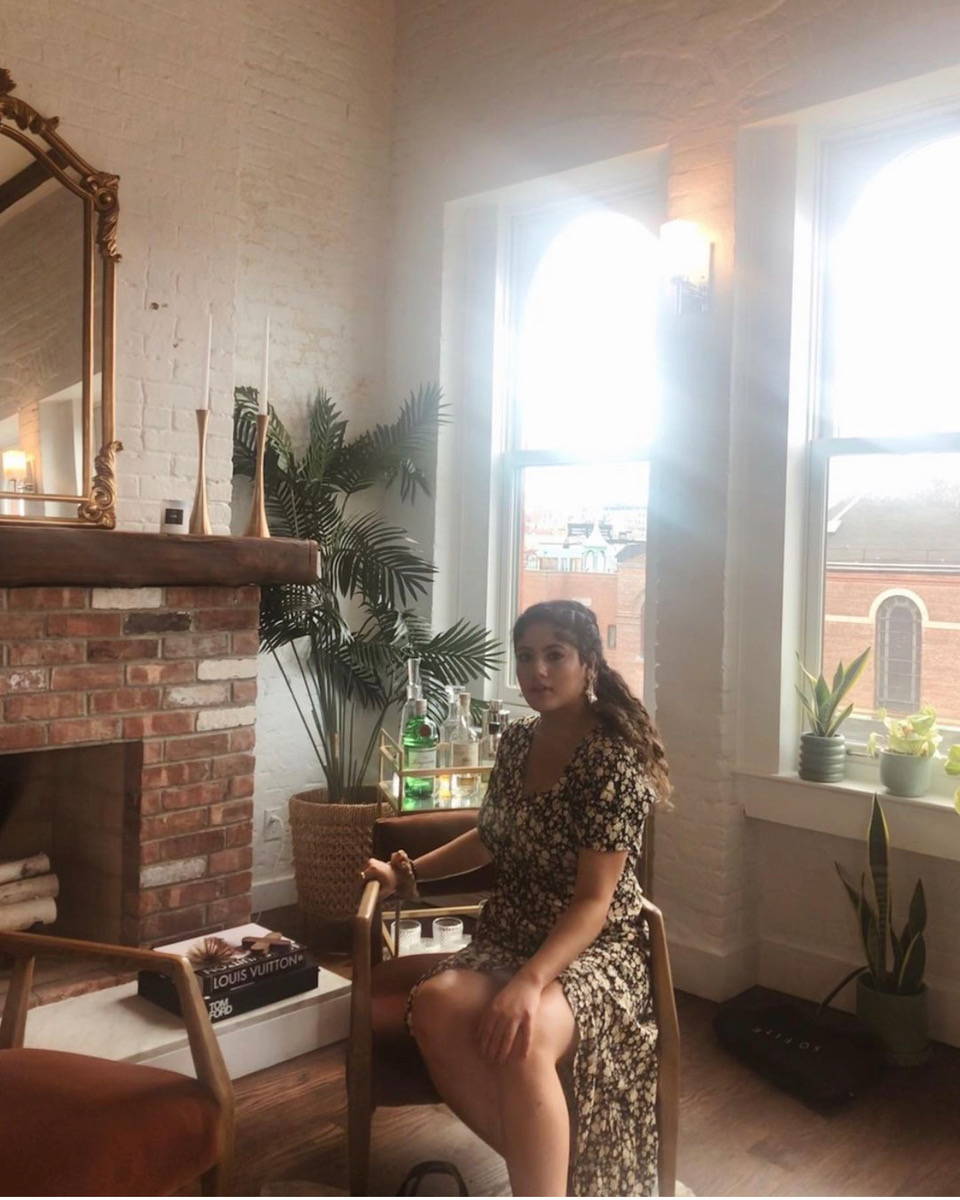 ---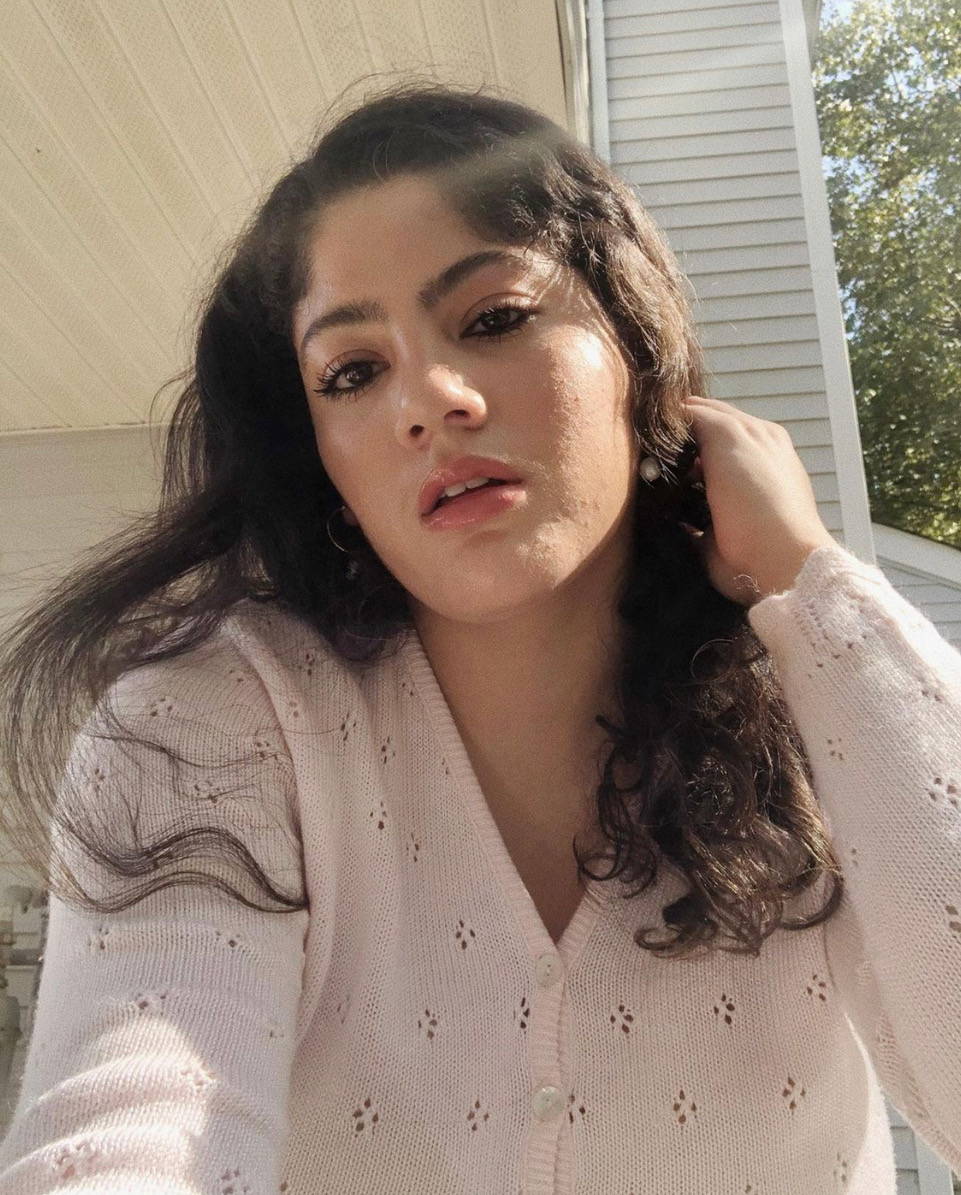 ---
I am such a comfort person. I love scented candles, throw blankets, and soft sweaters. there's no place better than curled up with all of them and a cup of coffee while watching your favorite movies.
---
I love to take lots of time getting ready with a morning routine and checking in with myself before I get started on the days tasks. whether it be a fulfilling day at work, or a day full of exploring things the exciting things to do in central Florida. every day feels different to me, but I remember to be grateful to the constant people in my life- my family, my friends, my boyfriend, and my connection with God.
---
---
being a performer in an ever changing world, I'm inspired by the female creators who were pioneers in breaking the glass ceilings in male dominated fields such as animation or storytelling. like Mary Blair, who helped bring the story of Walt Disney's Cinderella to life - or Millicent Patrick, who was creatively responsible for doing special effects in Creature of the Black Lagoon- even Carrie Fisher, who completely changed the archetype for female characters in one of the biggest Hollywood franchises at just 19 years old.
---
I am proud of the woman I've grown to become today. Though my life has had its struggles and adversaries, I think that the strength and the kindness I've learned to carry myself with are my proudest asset. Building a life and a platform is something I'll always consider a blessing.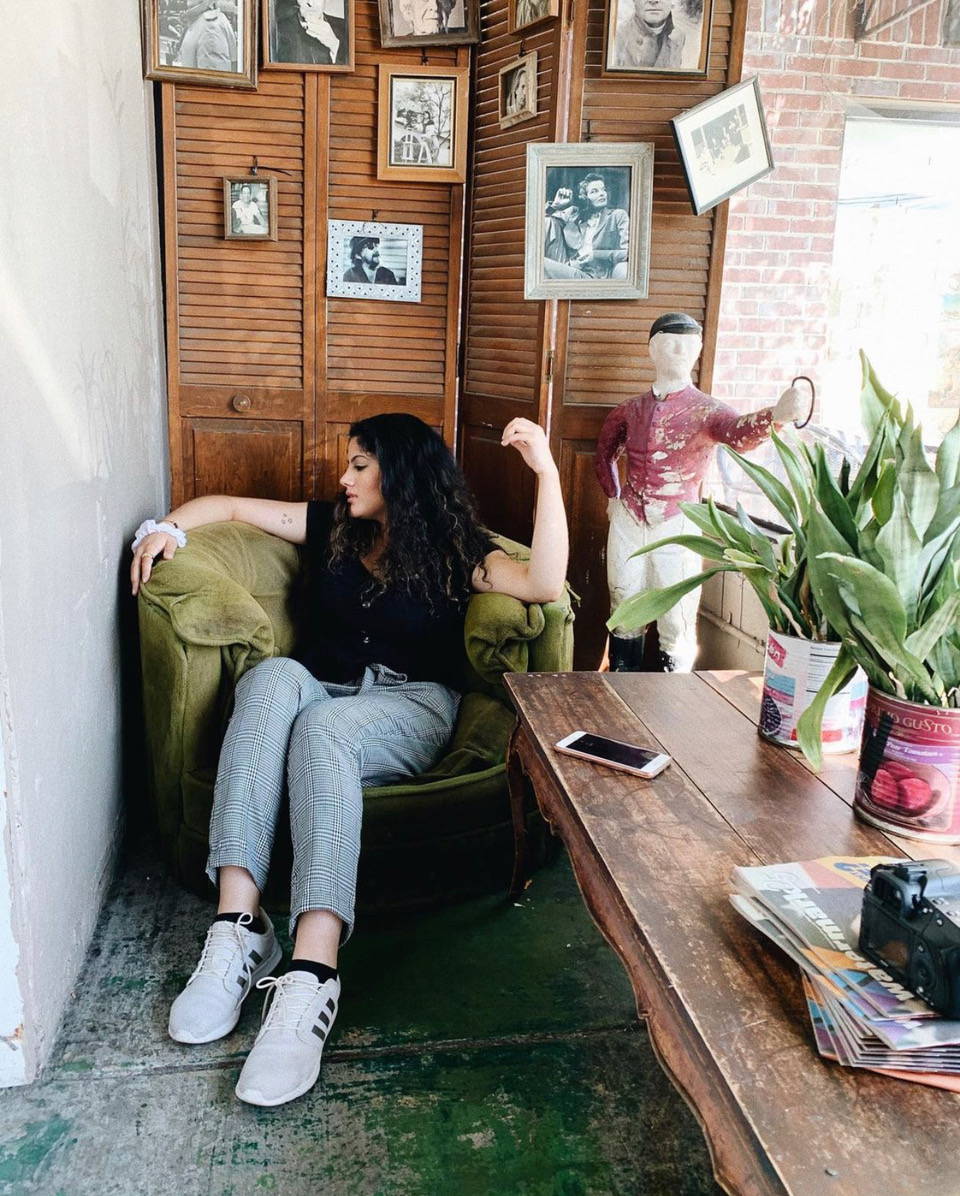 ---
---
---
Vegan. Sustainable. Cruelty-Free

we are obsessed with creating sustainable fashion & designing beautiful accessories that bring joy.

we create everything to enhance your self expression & unique beauty.

our styles are made from premium, cruelty-free materials including our signature vegan leather & vegan faux fur.

our packaging is plastic-free & 100% recyclable.

our styles are designed in australia.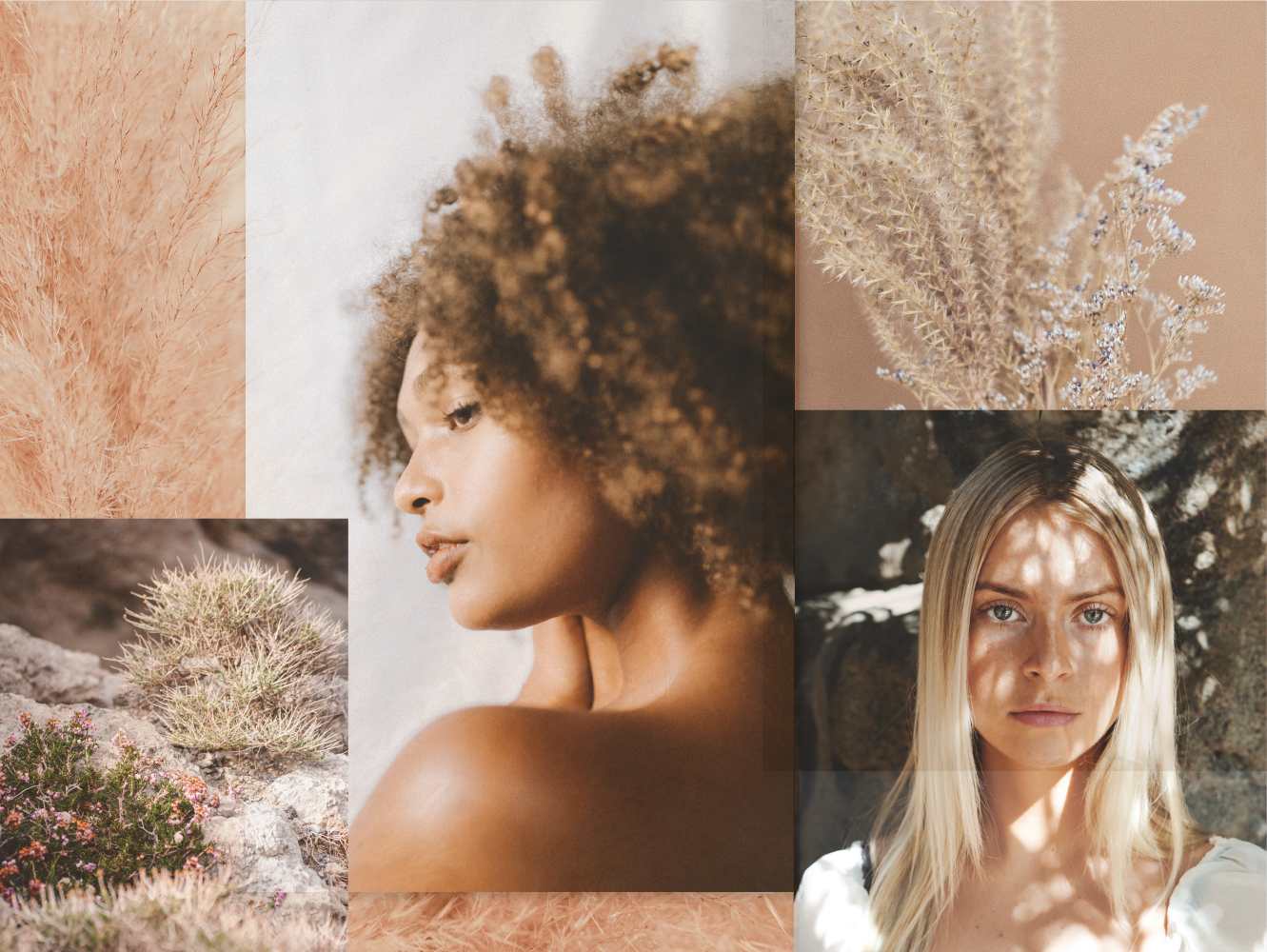 created by women, for women
the world tells women "you're not enough".
we believe women are everything.
---