✨ star sign - leo
📍 based in - new york city
"I celebrate who I am in the moment by staying present and doing something that makes me happy. Something as simple as treating myself to a cup of bubble tea. Don't forget to treat yourself once in a while!"
get 15% off your order with code VICTORIAL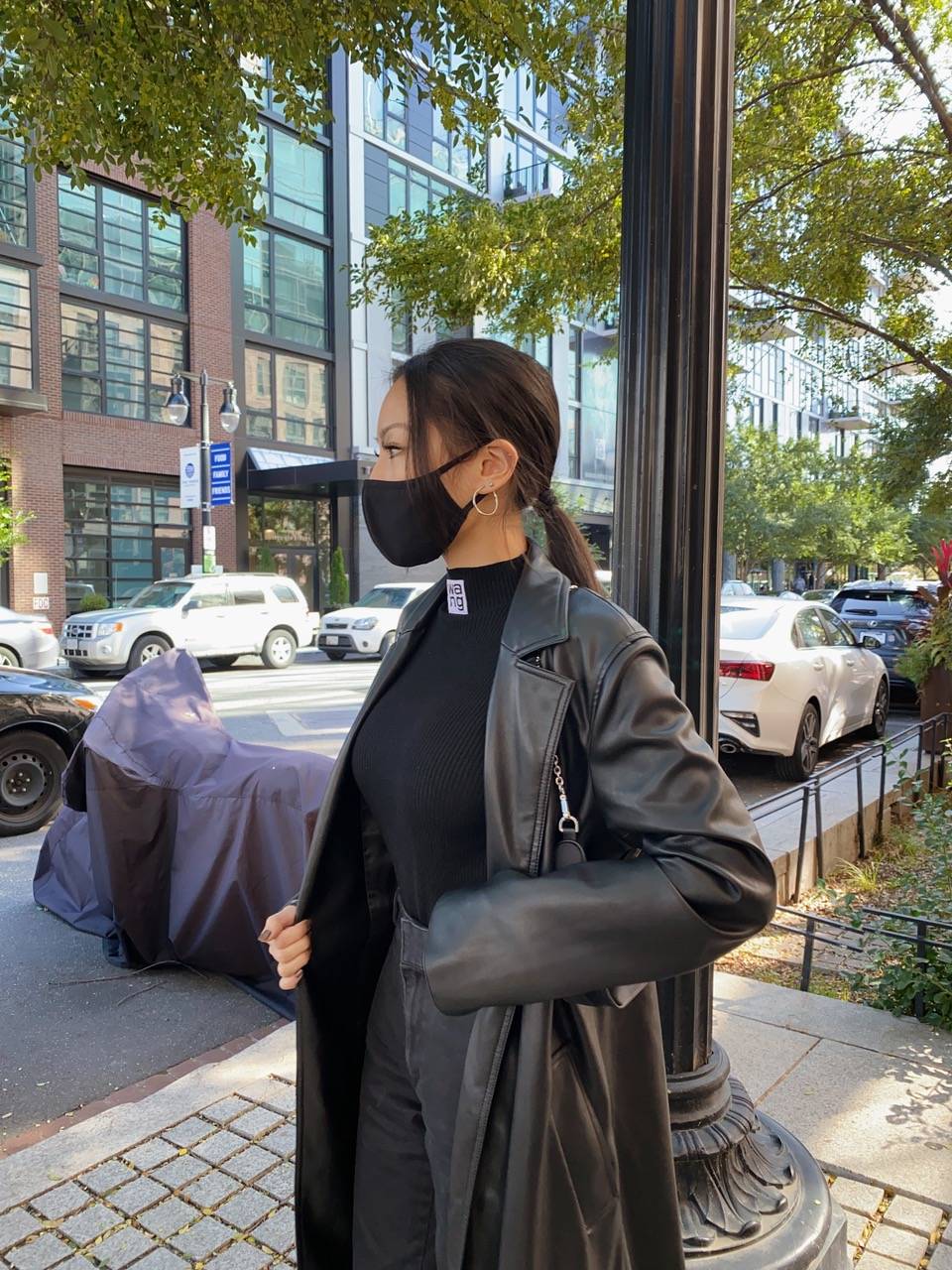 ---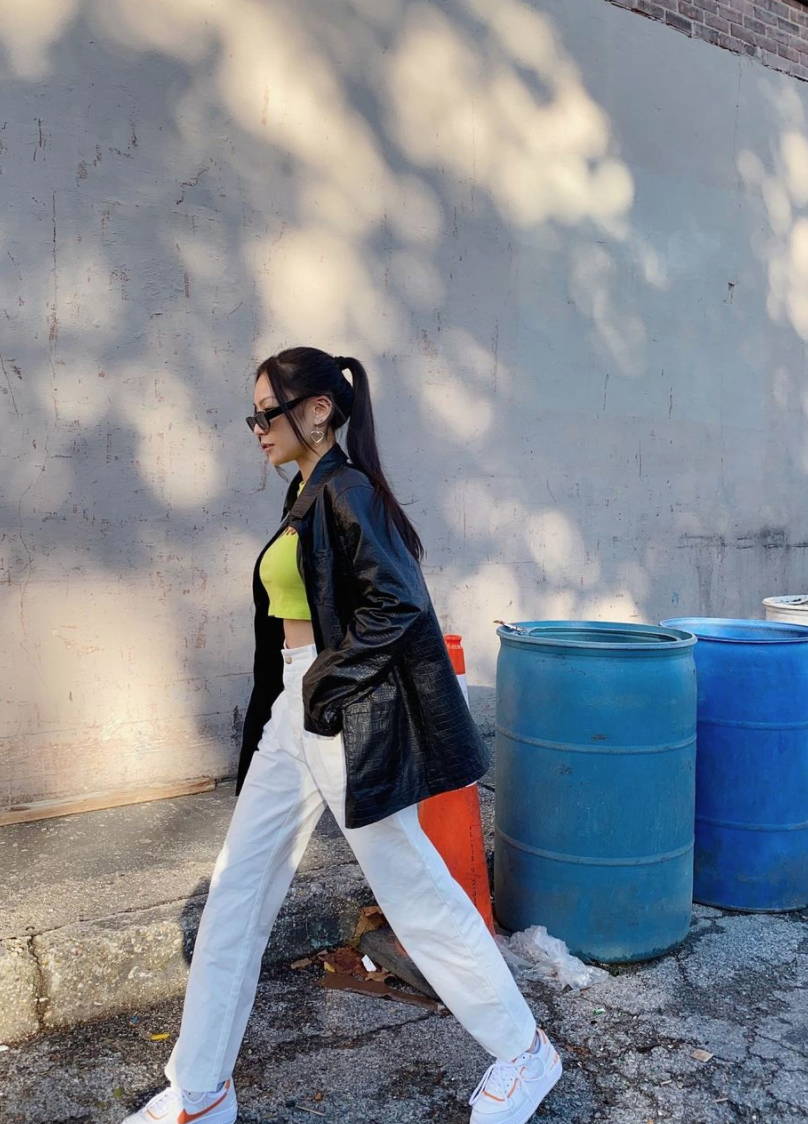 ---
As cliche as it may sound, being kind to others and seeing people be kind to one another brings me genuine joy. The smallest actions may have the biggest impact on somebody else's day.
---
---
My mom inspires me through her ability to balance work and being a mother, excelling in both. Everyday she shows me selfless and unconditional love, whether spoken or not.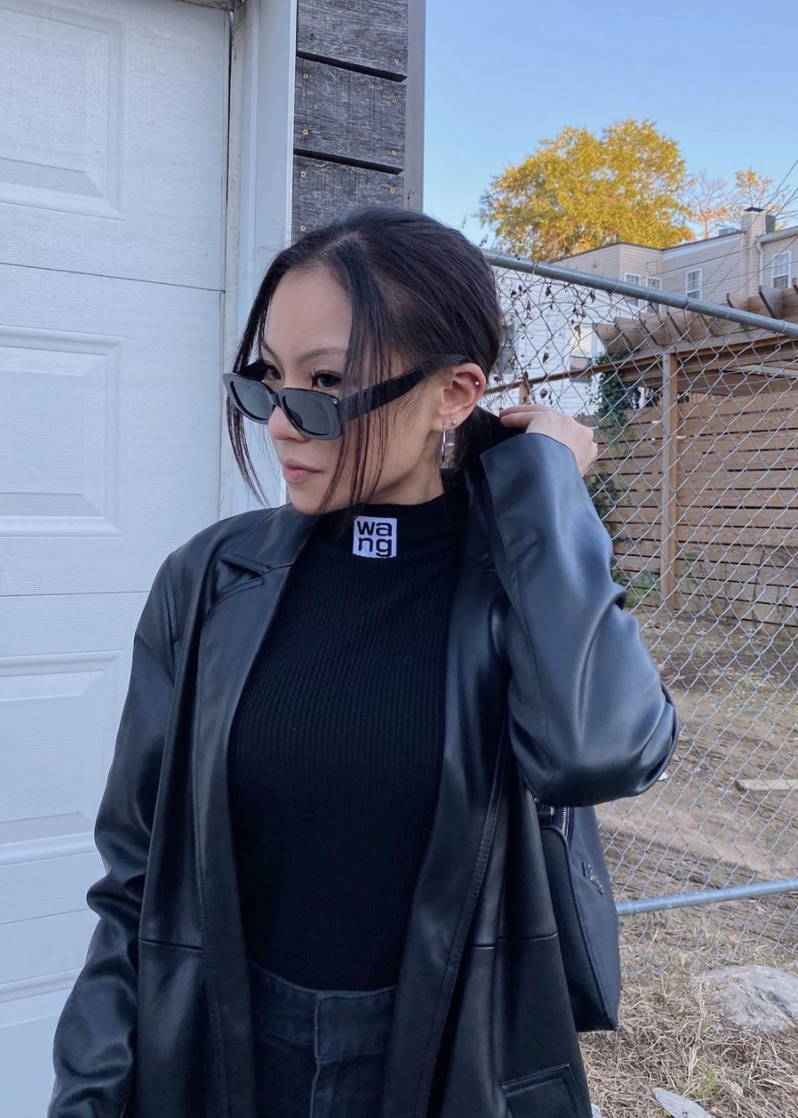 ---
---
---
Vegan. Sustainable. Cruelty-Free

we are obsessed with creating sustainable fashion & designing beautiful accessories that bring joy.

we create everything to enhance your self expression & unique beauty.

our styles are made from premium, cruelty-free materials including our signature vegan leather & vegan faux fur.

our packaging is plastic-free & 100% recyclable.

our styles are designed in australia.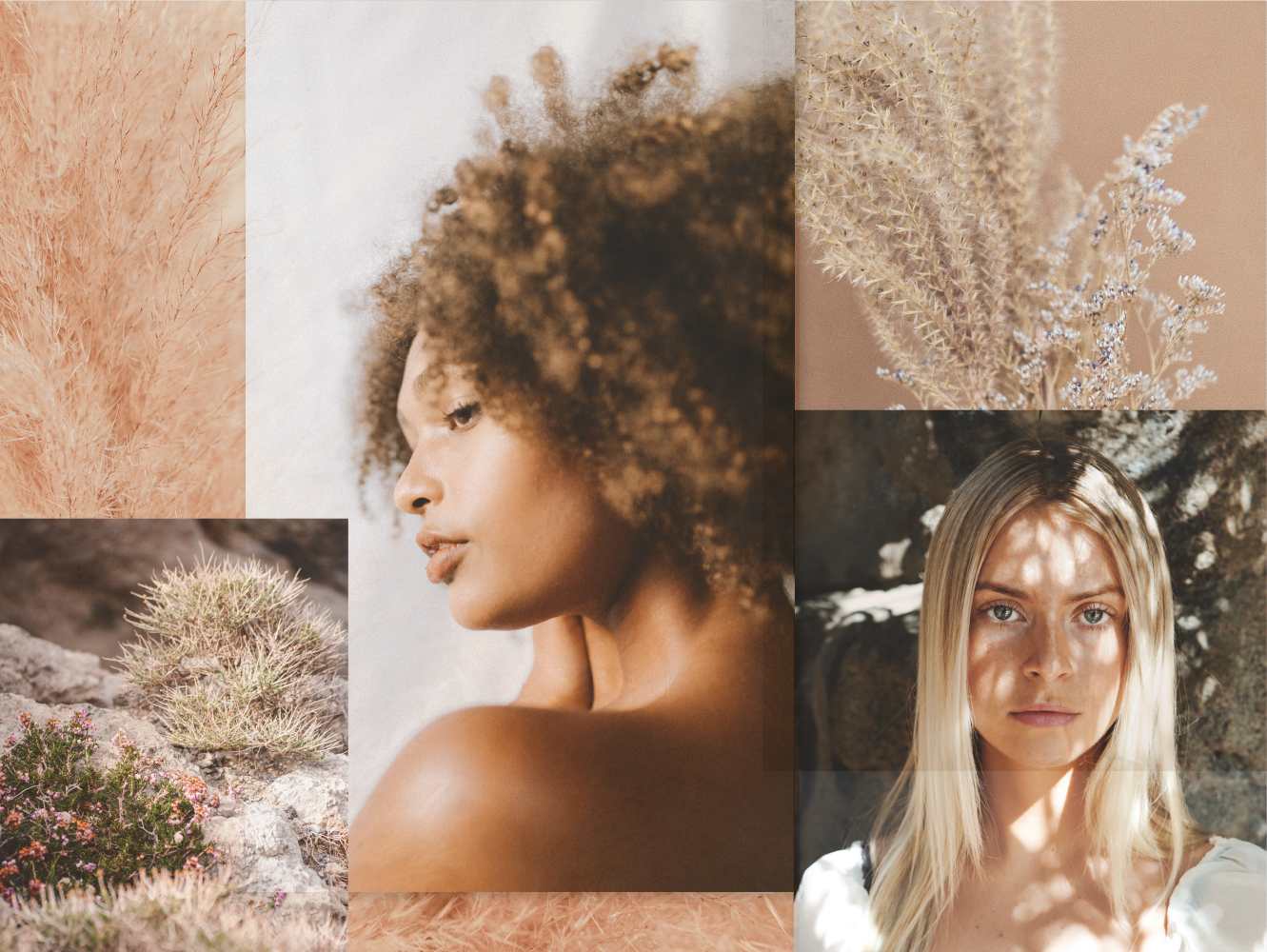 created by women, for women
the world tells women "you're not enough".
we believe women are everything.
---