✨ star sign - aries
📍 based in - indianapolis, indiana
"My way of celebrating who I am in the moment is always by playing my favorite song and dancing it out. After photo shoots, I love to sit in my car for a couple of minutes and jam, letting loose and feeling myself. "
get 15% off your order with code SKYLERW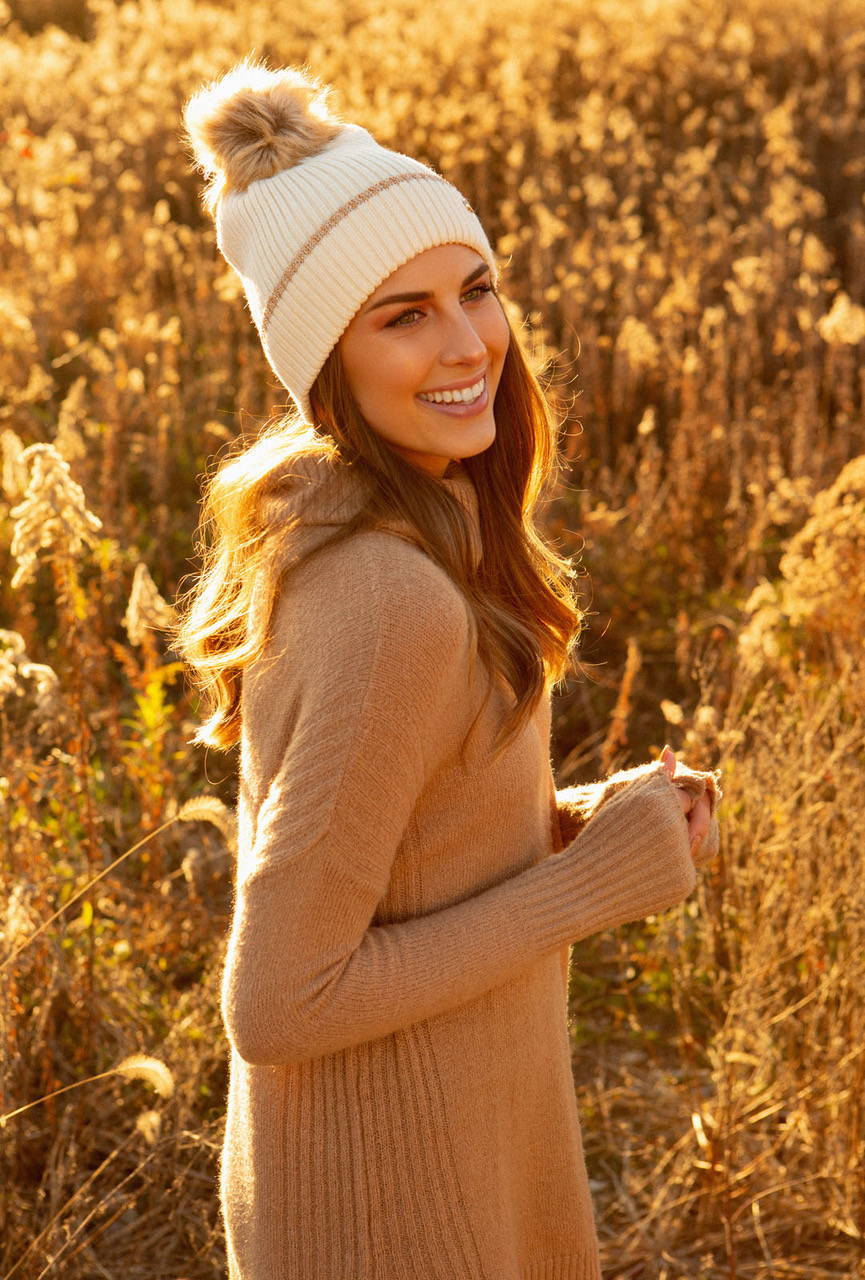 ---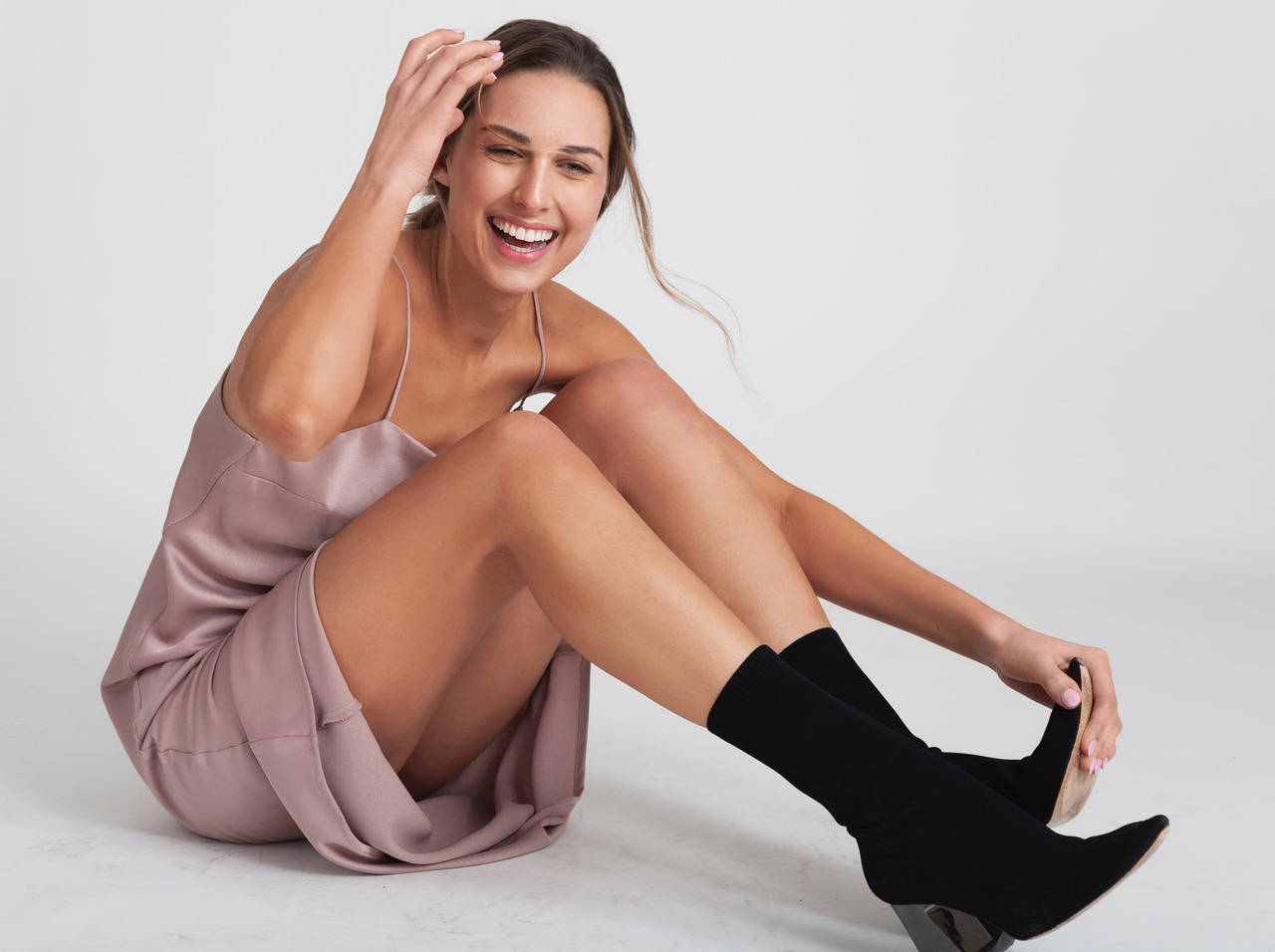 ---
I am most proud of being a strong and confident woman. Once you find your confidence, I truly believe you can conquer any adversity put in front of you!
---
A woman who inspires me is Dua Lipa. I absolutely love how outspoken and confident she is, through her music and voice.
---
---
I find joy from living in the moment and always finding a reason to smile. Whether that means doing something to make myself or someone else happy, spreading happiness always brings me joy.
---
A normal day in my life includes waking up and immediately working out, either running or yoga. After that, I get ready for photo shoots and working with other creatives in the modeling industry.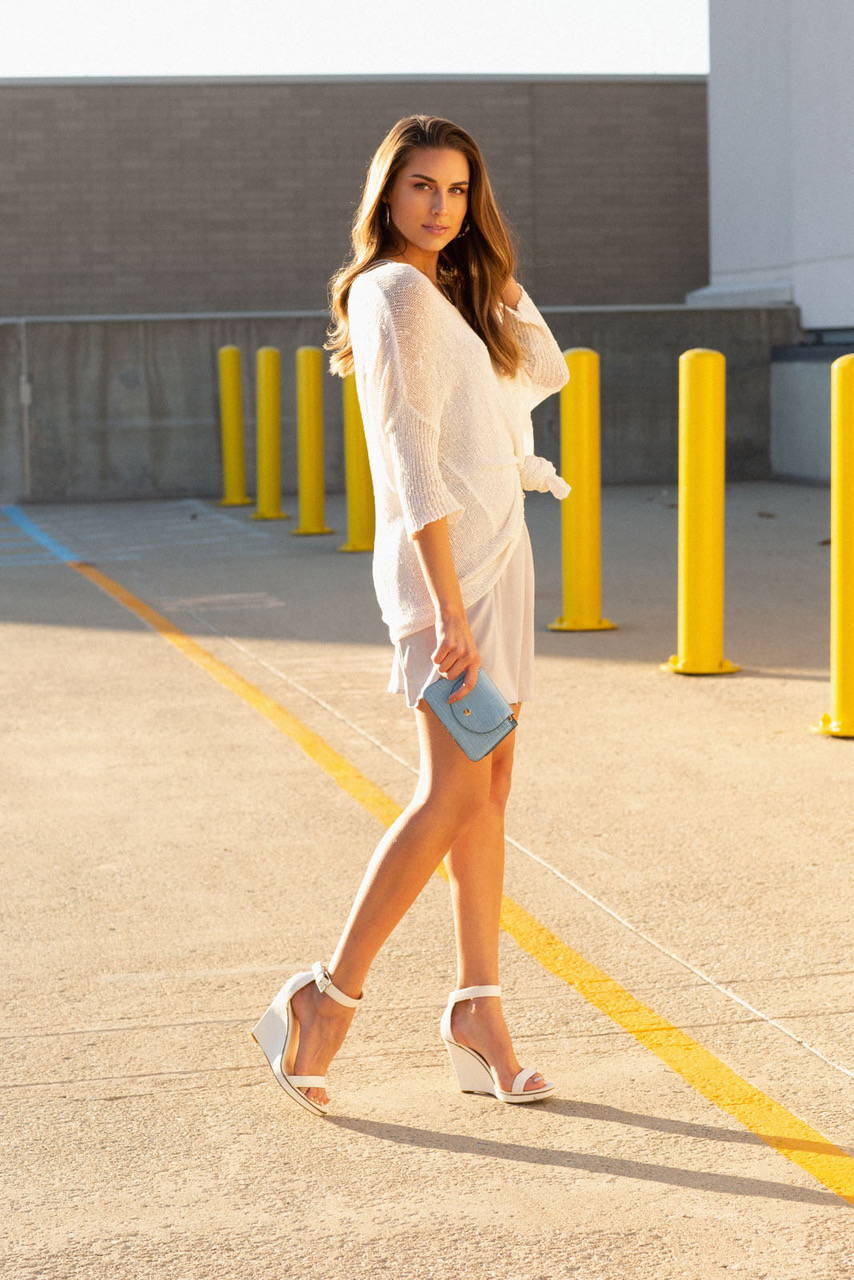 ---
---
---
Vegan. Sustainable. Cruelty-Free

we are obsessed with creating sustainable fashion & designing beautiful accessories that bring joy.

we create everything to enhance your self expression & unique beauty.

our styles are made from premium, cruelty-free materials including our signature vegan leather & vegan faux fur.

our packaging is plastic-free & 100% recyclable.

our styles are designed in australia.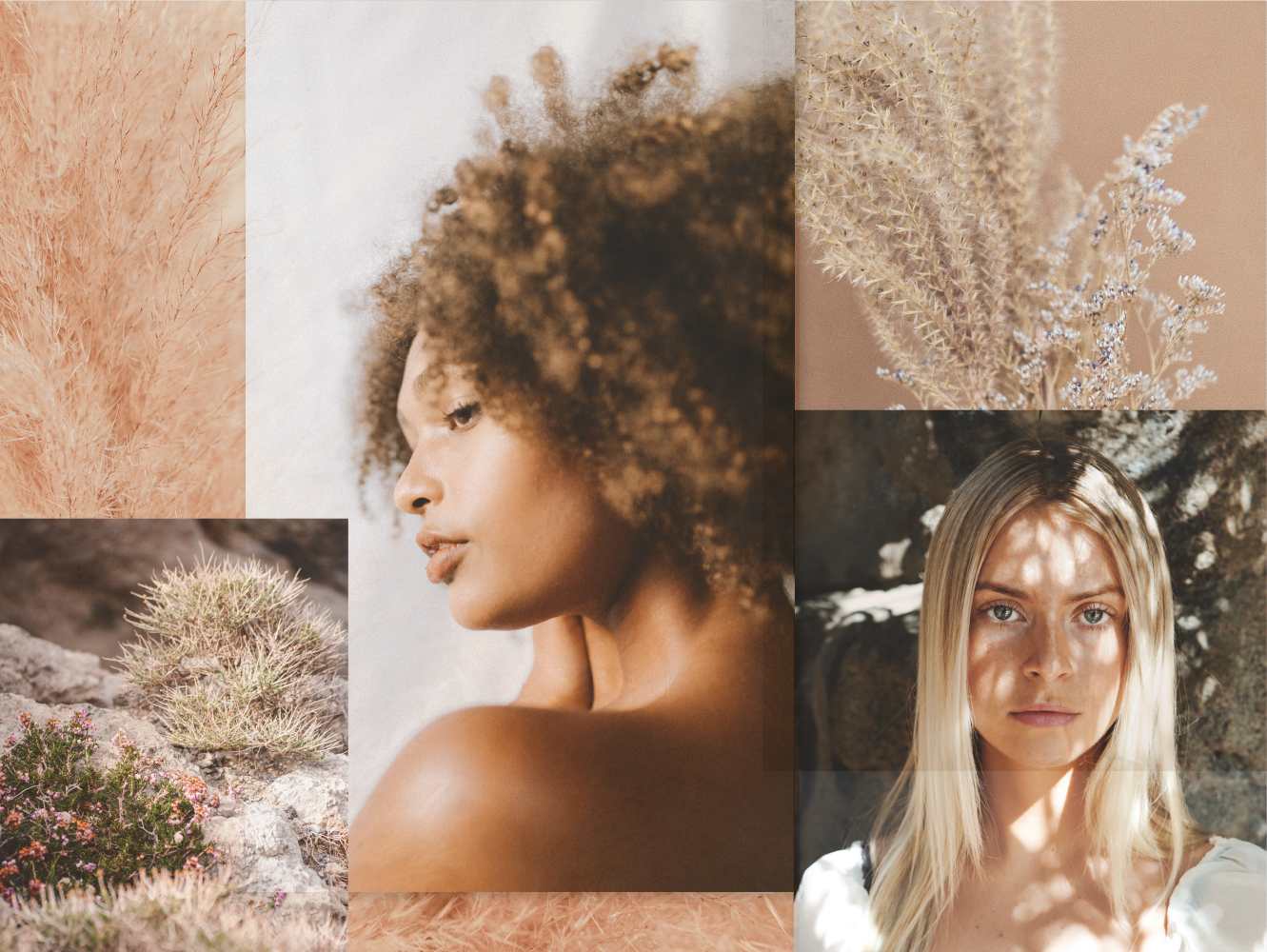 created by women, for women
the world tells women "you're not enough".
we believe women are everything.
---