✨ star sign - libra
📍 based in - orlando, florida
"I think the biggest way to celebrate life is through art. both in making your own art and by living through others, no matter the medium. that's why people blast loud music, or bring first dates to movies, or even have cake on their birthday. I love to experience what art other people can make."
get 15% off your order with code JAYDENM
---
---
connecting with people and places brings me joy
---
A perfect day would start with a big cup of coffee, a workout (either run outside or take a hot yoga sculpt class), drive to the mountains to hike or snowboard (depending the season), and finish with sushi and wine!
---
---
a women who inspires me is my mother— I've never met a human being with a more beautiful soul, inside & out!
---
I am proud of surrounding myself with what brings me joy!
---
---
---
Vegan. Sustainable. Cruelty-Free

we are obsessed with creating sustainable fashion & designing beautiful accessories that bring joy.

we create everything to enhance your self expression & unique beauty.

our styles are made from premium, cruelty-free materials including our signature vegan leather & vegan faux fur.

our packaging is plastic-free & 100% recyclable.

our styles are designed in australia.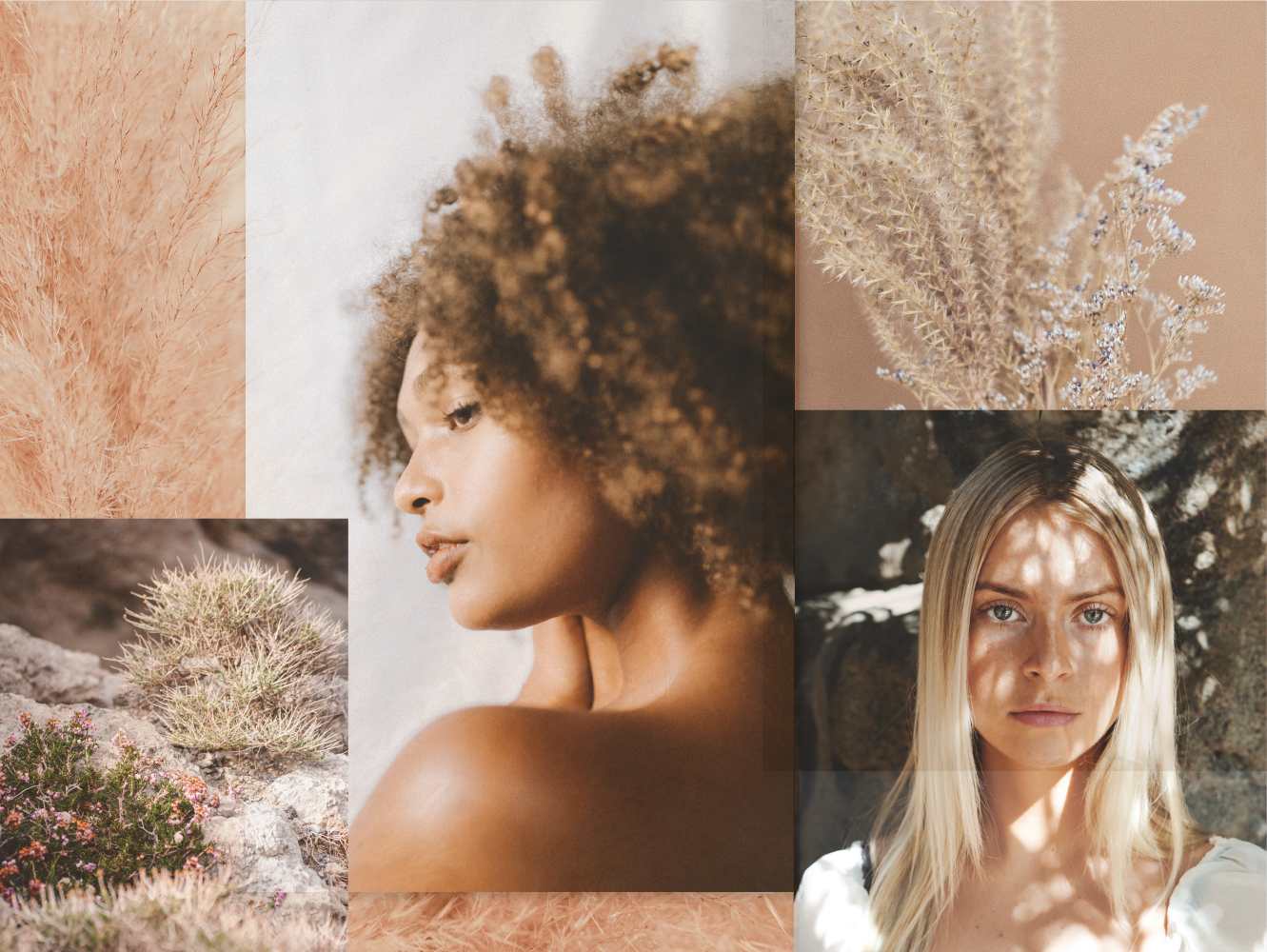 created by women, for women
the world tells women "you're not enough".
we believe women are everything.
---