✨ star sign - taurus
📍 based in - new york city
"The small things bring me joy. Whether it's having the first sip of my coffee in the morning or my dog being extra snuggly or being outdoors and enjoying the day. I believe in filling up your day with lots of little joys instead of waiting for big occasions."
get 15% off your order with code MOLLYW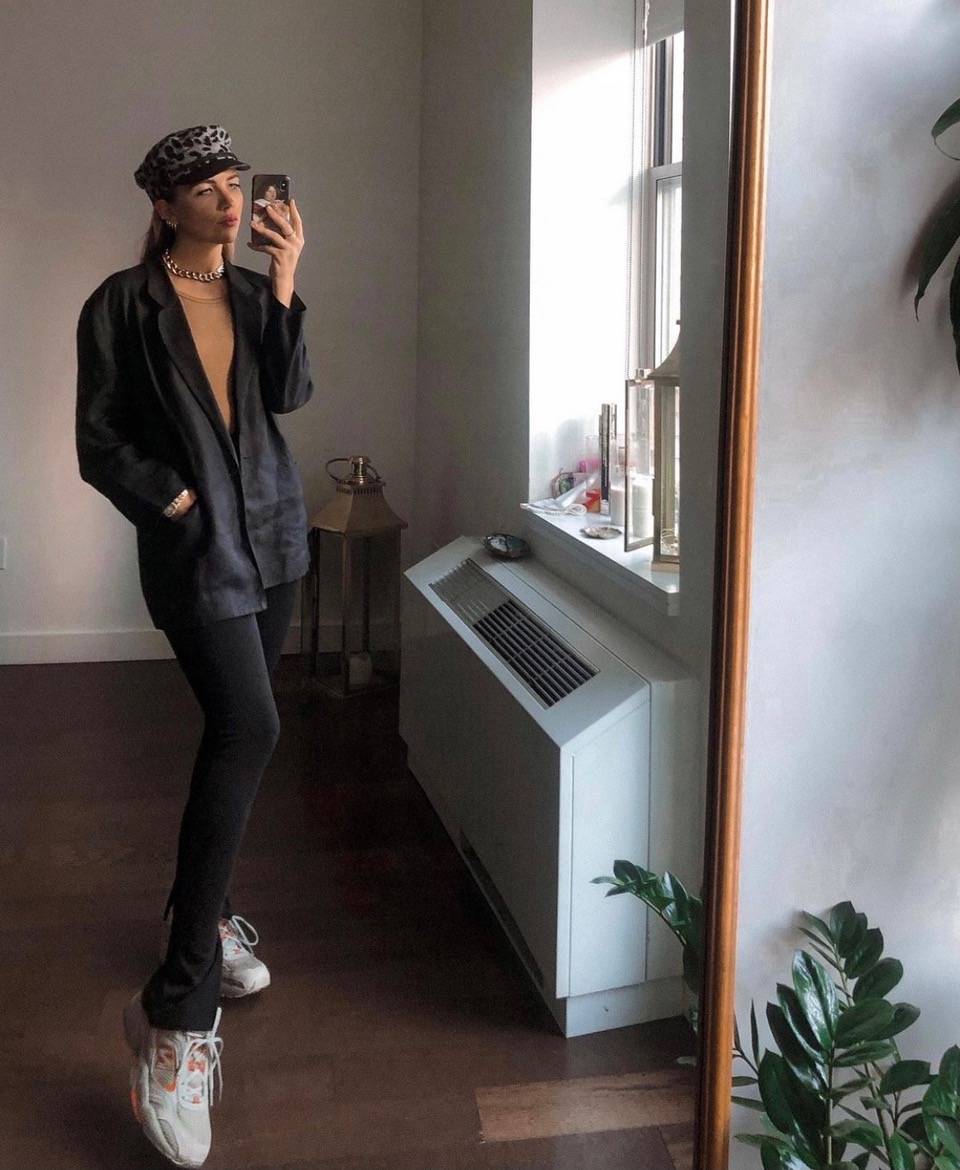 ---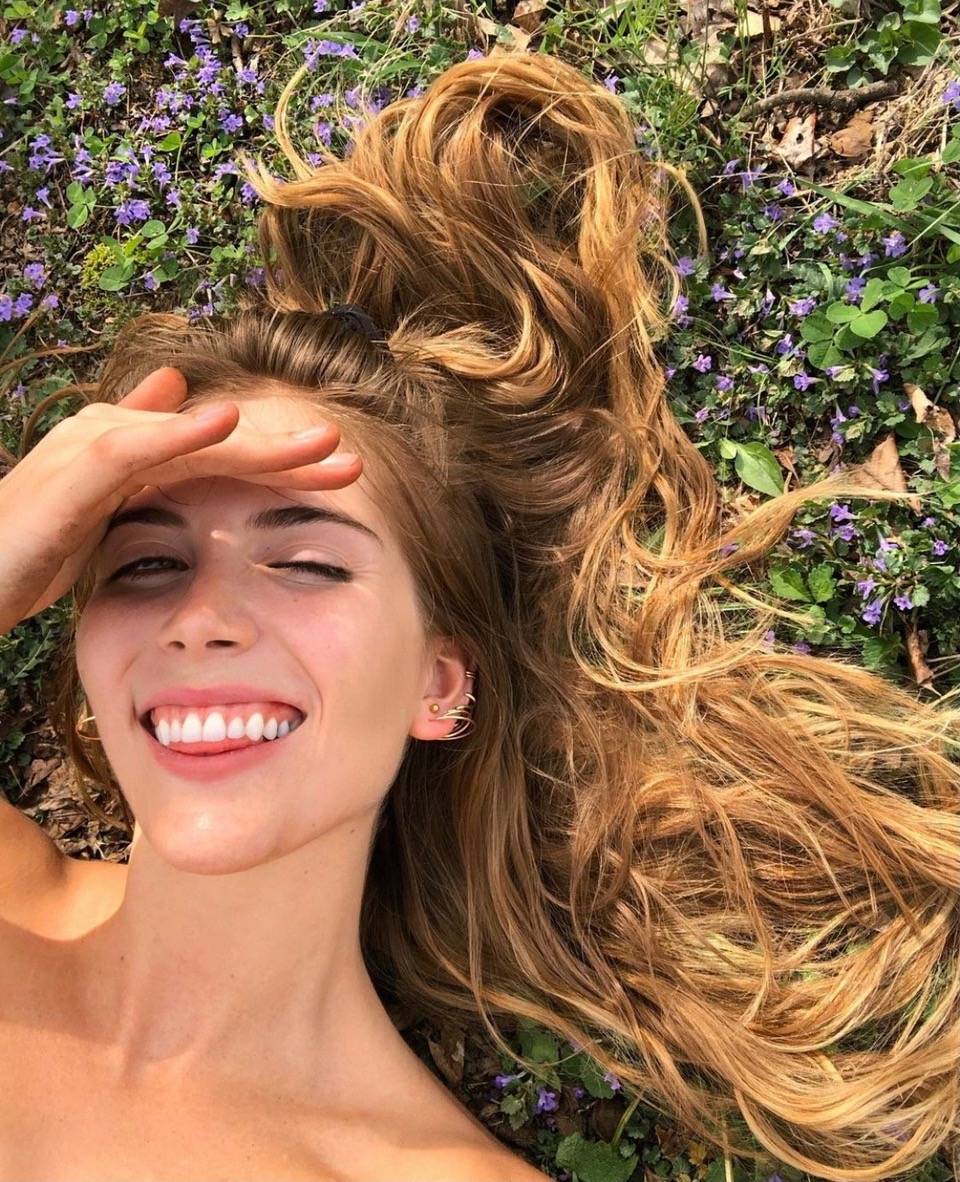 ---
A typical day for me is getting up between 5 and 7 am, brush my teeth, and take my dog for a walk. I try to do a little workout or stretch in the morning because if I put if off until the evening it just doesn't happen. After I've showered, I'll usually clean my apartment, make some breakfast, and start work. I freelance, so what my work is varies from day to day whether I'm writing, editing, out with a client, or creating content. I take Alfie for a midday walk to break my day up and so we can both get outside and stretch our legs, and in the evening I usually run any errands I didn't get to in the morning and try to work on some of my personal creative projects if my brain isn't fried from the day, before taking Alfie out for an evening walk after he's had his dinner. I've been really enjoying having time ti cook during lockdown, so I like to put a show on in the background, make a cocktail, and cook my dinner to start winding down.
---
---
The woman who most inspires me is my Mum. She is so kind and very compassionate, but at the same time she doesn't take any sh*t from anyone, is incredibly self-reliant, and just gets things done with a whip smart sense of humor. I aspire to be even half the woman she is.
---
I celebrate who I am in this moment by staying true to who that person is, and adjusting to her needs as they change. (But also...retail therapy!)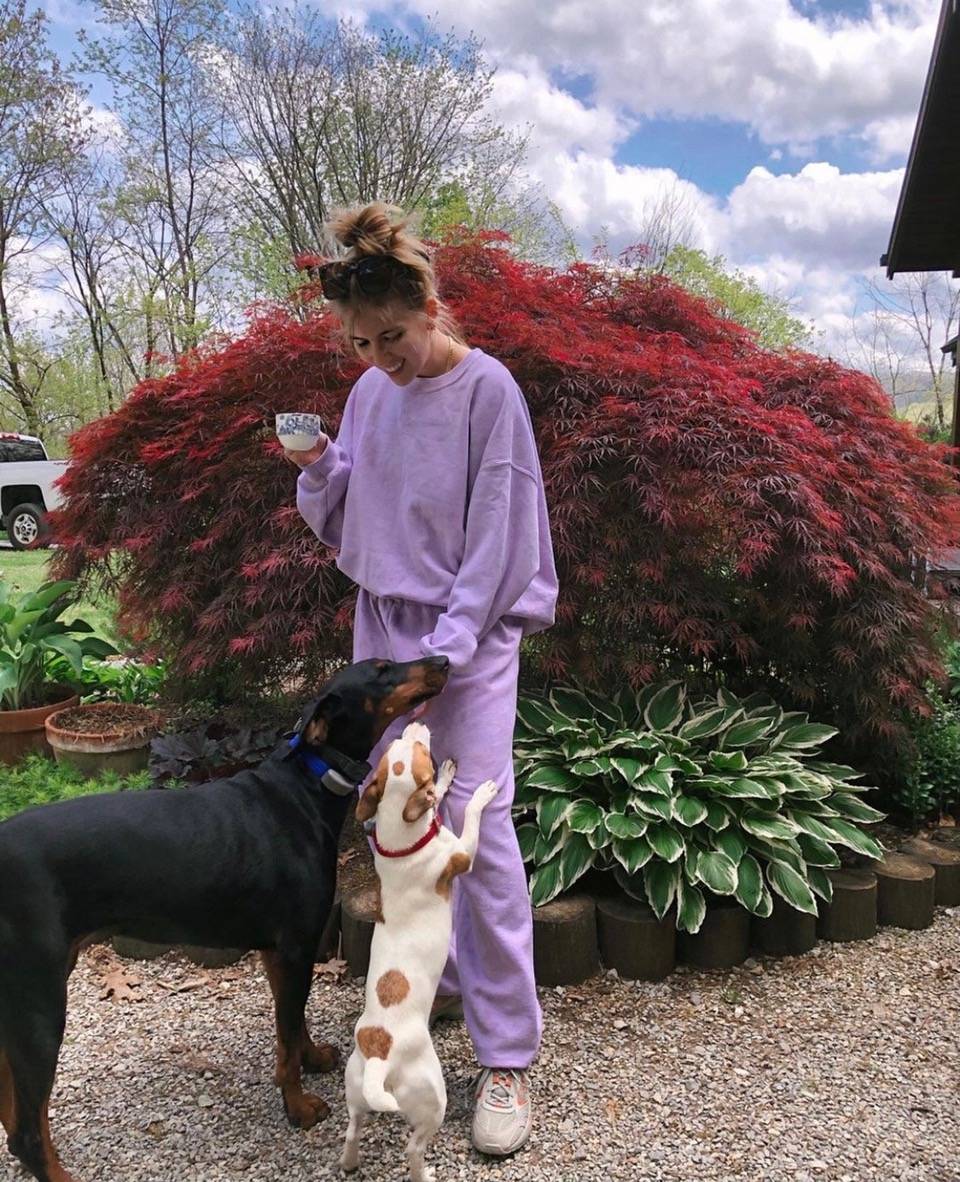 ---
---
---
Vegan. Sustainable. Cruelty-Free

we are obsessed with creating sustainable fashion & designing beautiful accessories that bring joy.

we create everything to enhance your self expression & unique beauty.

our styles are made from premium, cruelty-free materials including our signature vegan leather & vegan faux fur.

our packaging is plastic-free & 100% recyclable.

our styles are designed in australia.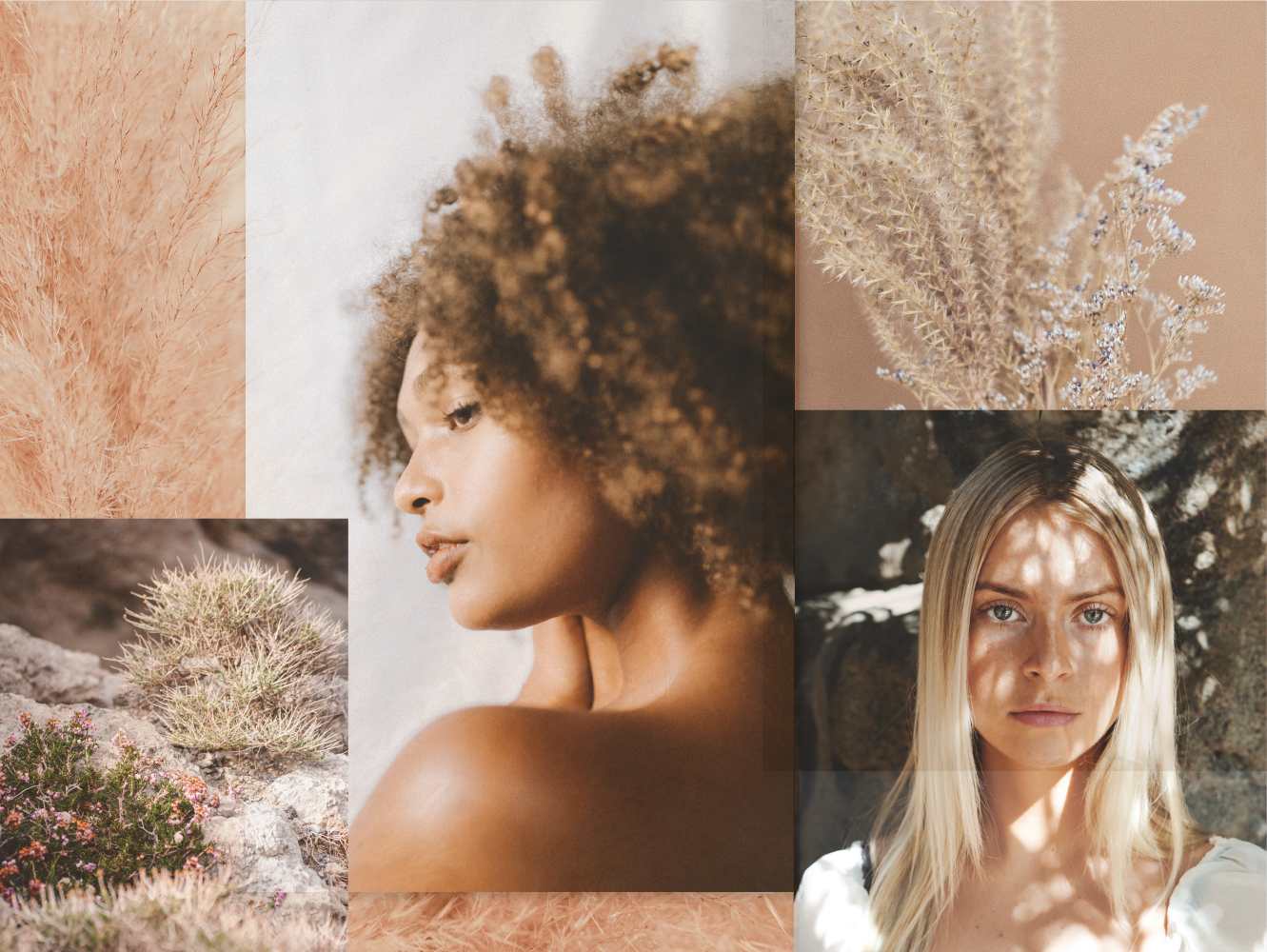 created by women, for women
the world tells women "you're not enough".
we believe women are everything.
---