📍 based in - austin, texas
"I celebrate who I am by letting myself enjoy the small things in life. Dressing up just for fun, indulging in a good book, and letting myself tkae rest when I need."
get 15% off your order with code KAVYAP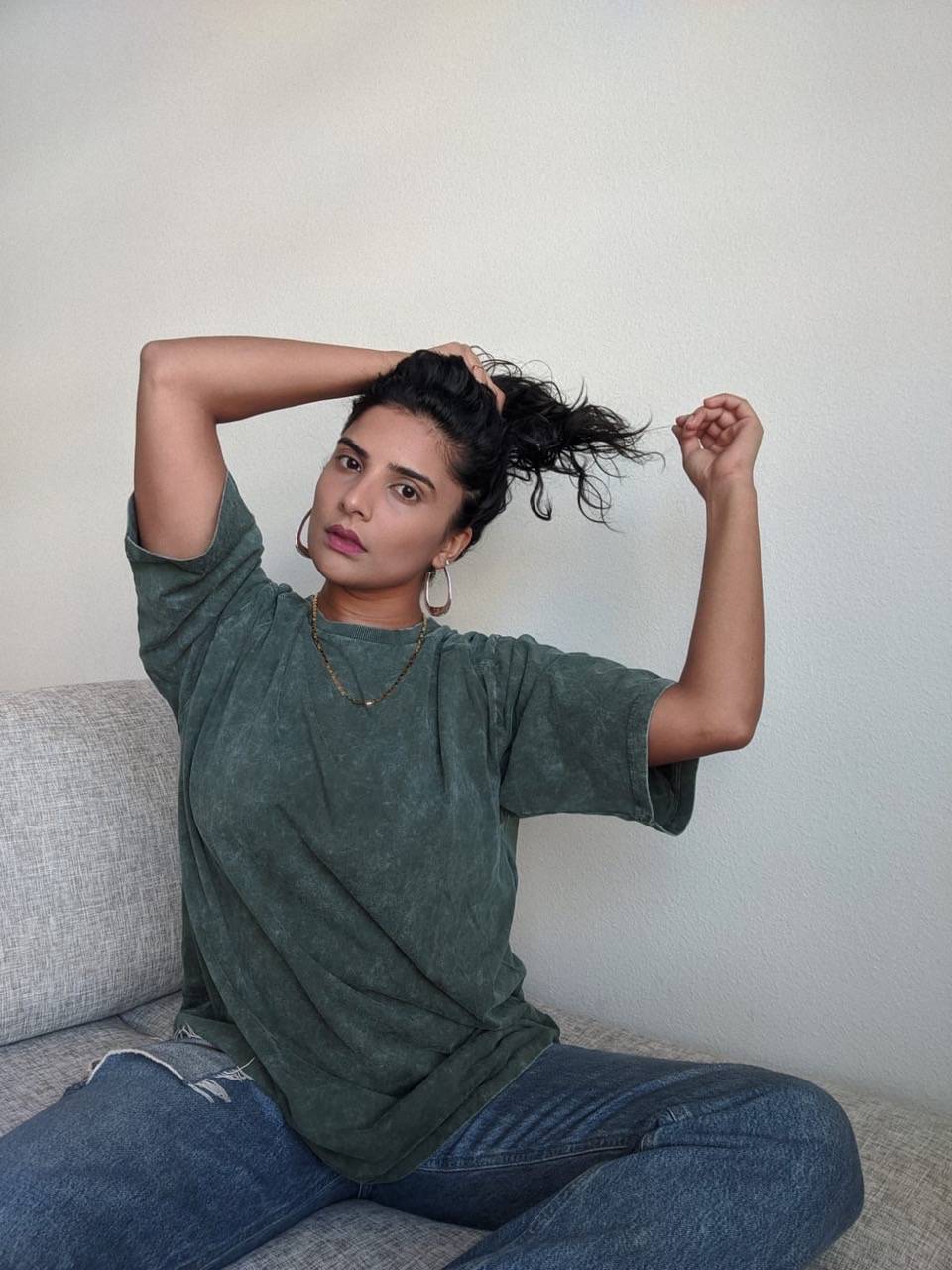 ---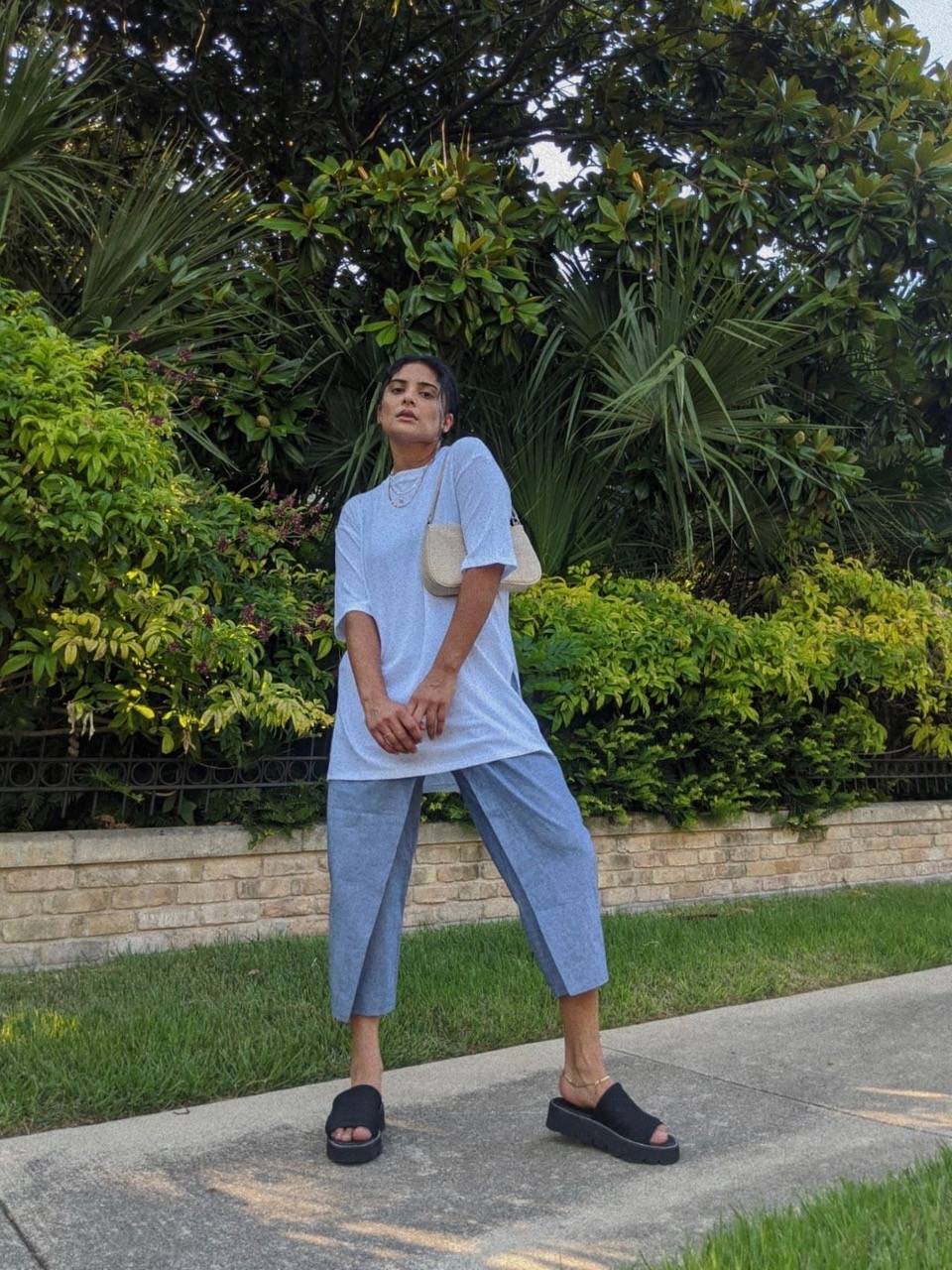 ---
Spending time with loved ones, eating amazing food, and travelling (on a normal year)!
---
A typical weekday is filled with work from 9-5! After work, I like to enjoy time with my boyfriend by making a delicious meal together and curling up for a scary movie. On the weekends we enjoy staying active by hiking and shooting some fun content for my blog.
---
---
My mother inspires me the most. This is because she is extremely hard working in everything she pursues, she is pure and kind at heart, and she loves to give and teach those who ask.
---
I'm most proud of the creative and entrepreneurial risks I've taken in my personal and professional life that have gotten me to where I am today.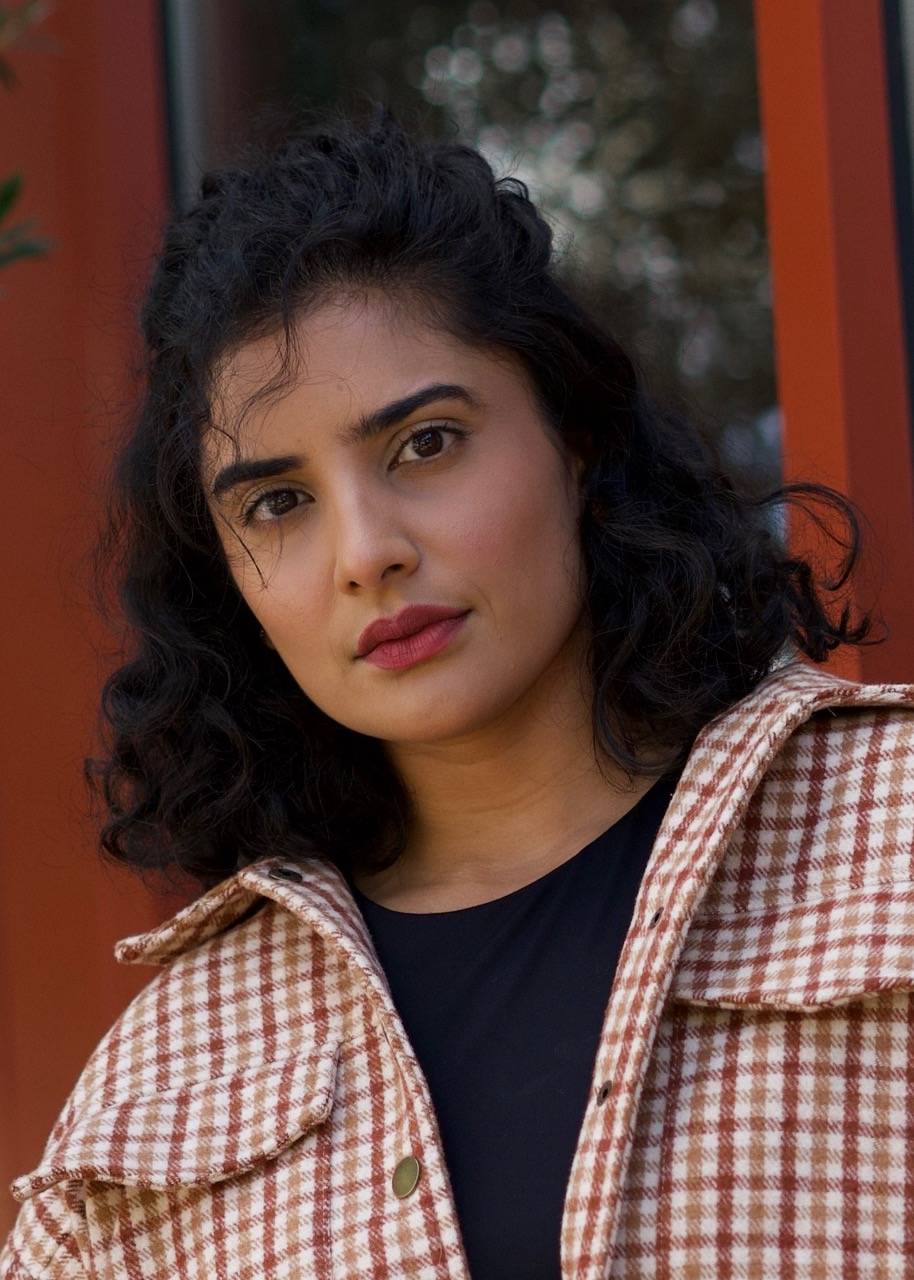 ---
---
---
Vegan. Sustainable. Cruelty-Free

we are obsessed with creating sustainable fashion & designing beautiful accessories that bring joy.

we create everything to enhance your self expression & unique beauty.

our styles are made from premium, cruelty-free materials including our signature vegan leather & vegan faux fur.

our packaging is plastic-free & 100% recyclable.

our styles are designed in australia.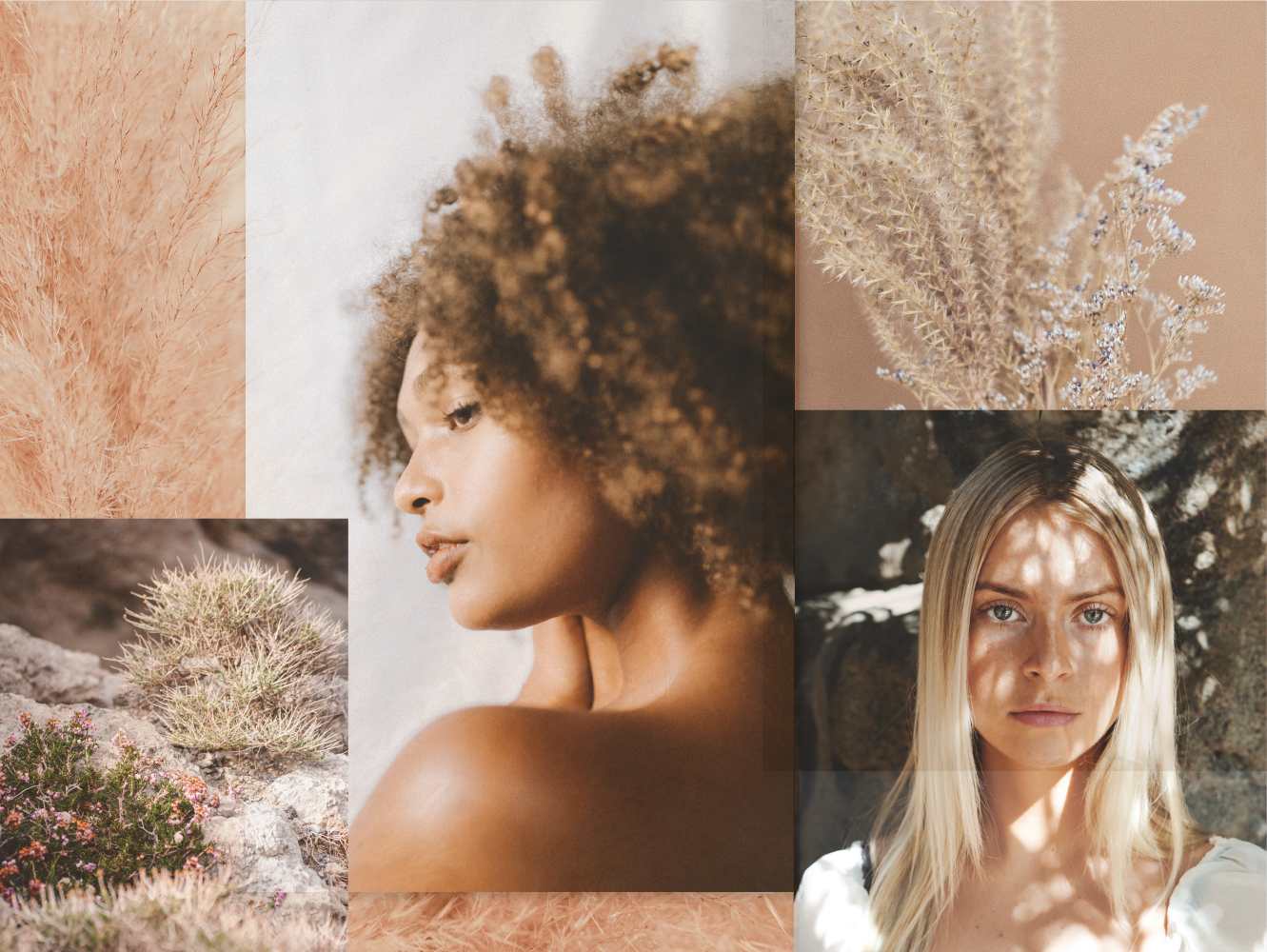 created by women, for women
the world tells women "you're not enough".
we believe women are everything.
---