📍 based in - salt lake city
"My favourite reward to myself lately has been getting up extra early no matter what to make myself a delicious coffee and play a show while I get ready. I can spend as much time as I need and it's been great to start my day with self care and relaxation."
get 15% off your order with code HANNAHZ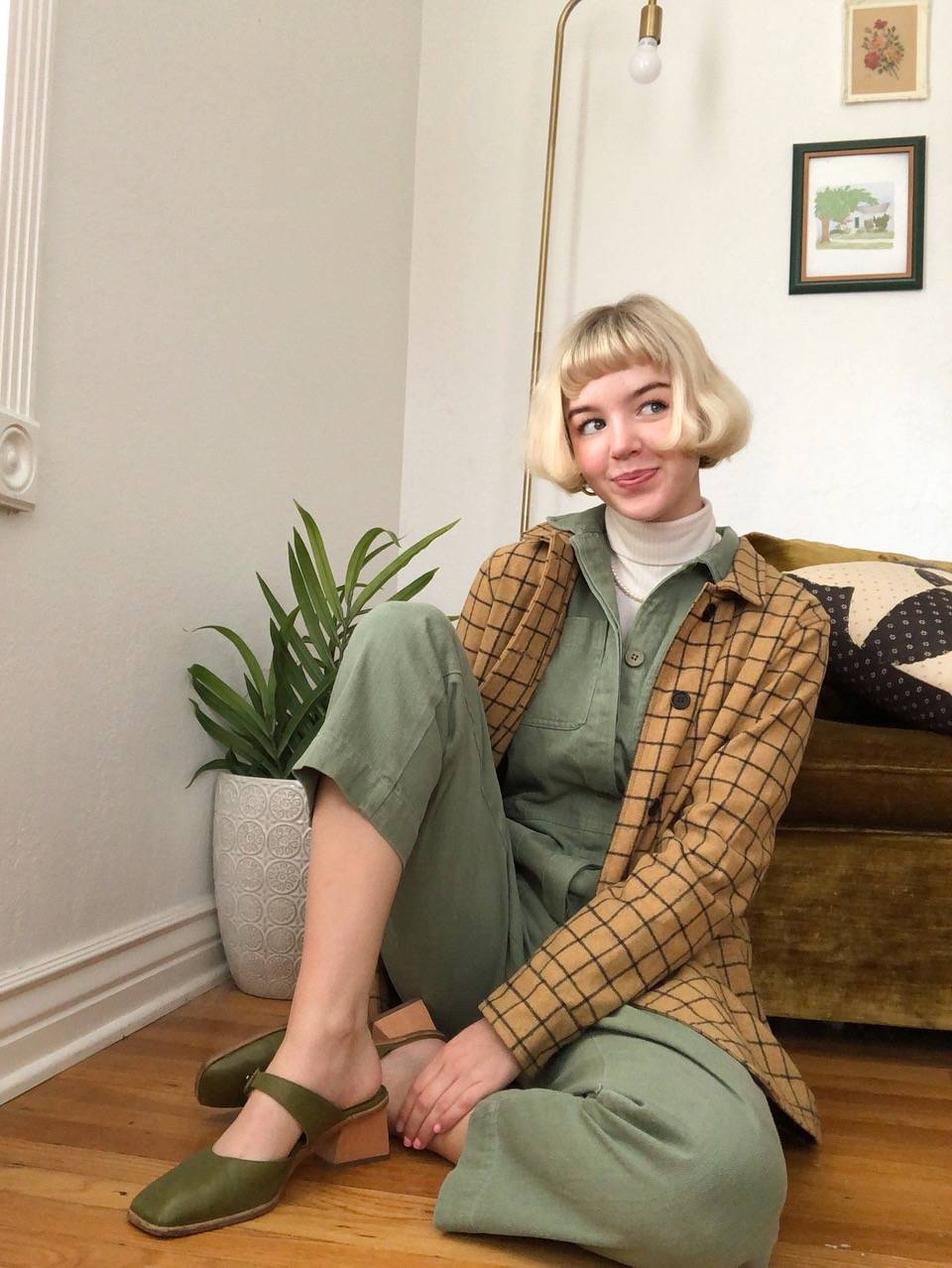 ---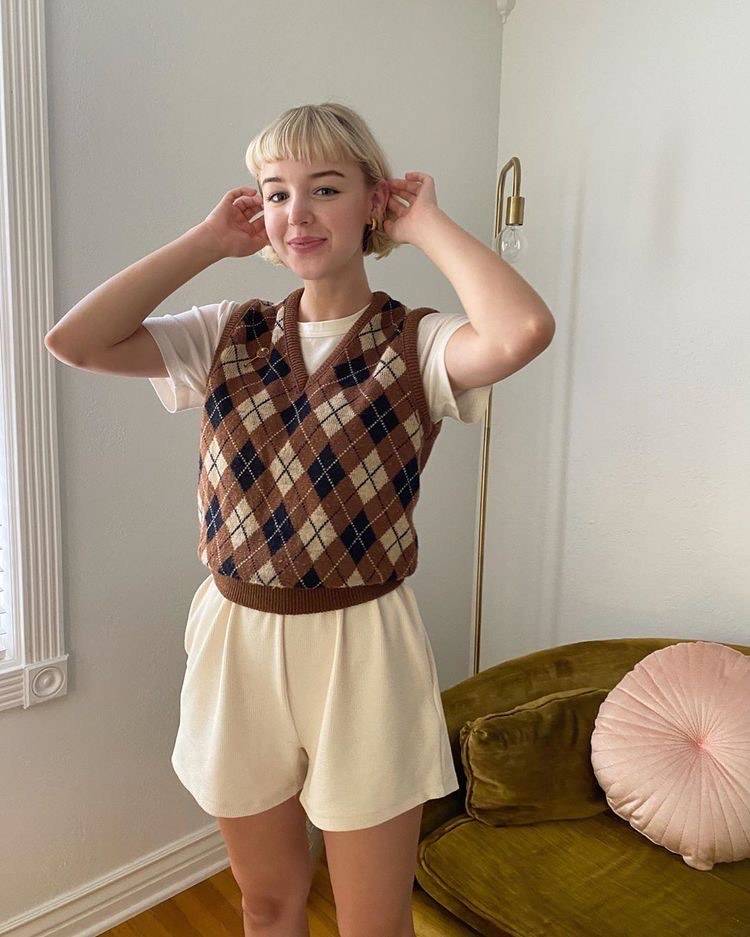 ---
Vintage clothing mixed with sportswear, Thai food, and wiener dogs brings me joy!
---
The most inspiring woman to me is Alexandria Ocasio-Cortez. Against all odds, she constantly fights for human rights, kindness, and equality for everyone.
---
---
I'm proud of my partner and I. We left a religion that our families were extremely invested in and decided to live our lives how we want to!
---
I'm currently in college studying fashion design, so I typically start my day with zoom calls and school work. After that, I will go over to my local vintage store that I work for to create instagram content. I love to end almost every day with a movie (probably from the early 2000's) and kettle corn!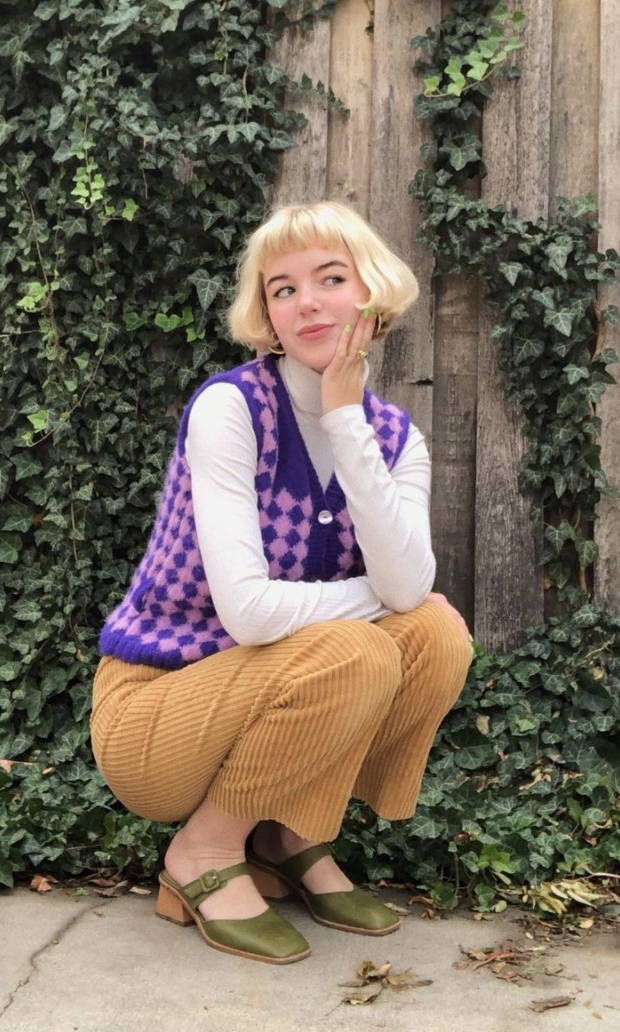 ---
---
---
Vegan. Sustainable. Cruelty-Free

we are obsessed with creating sustainable fashion & designing beautiful accessories that bring joy.

we create everything to enhance your self expression & unique beauty.

our styles are made from premium, cruelty-free materials including our signature vegan leather & vegan faux fur.

our packaging is plastic-free & 100% recyclable.

our styles are designed in australia.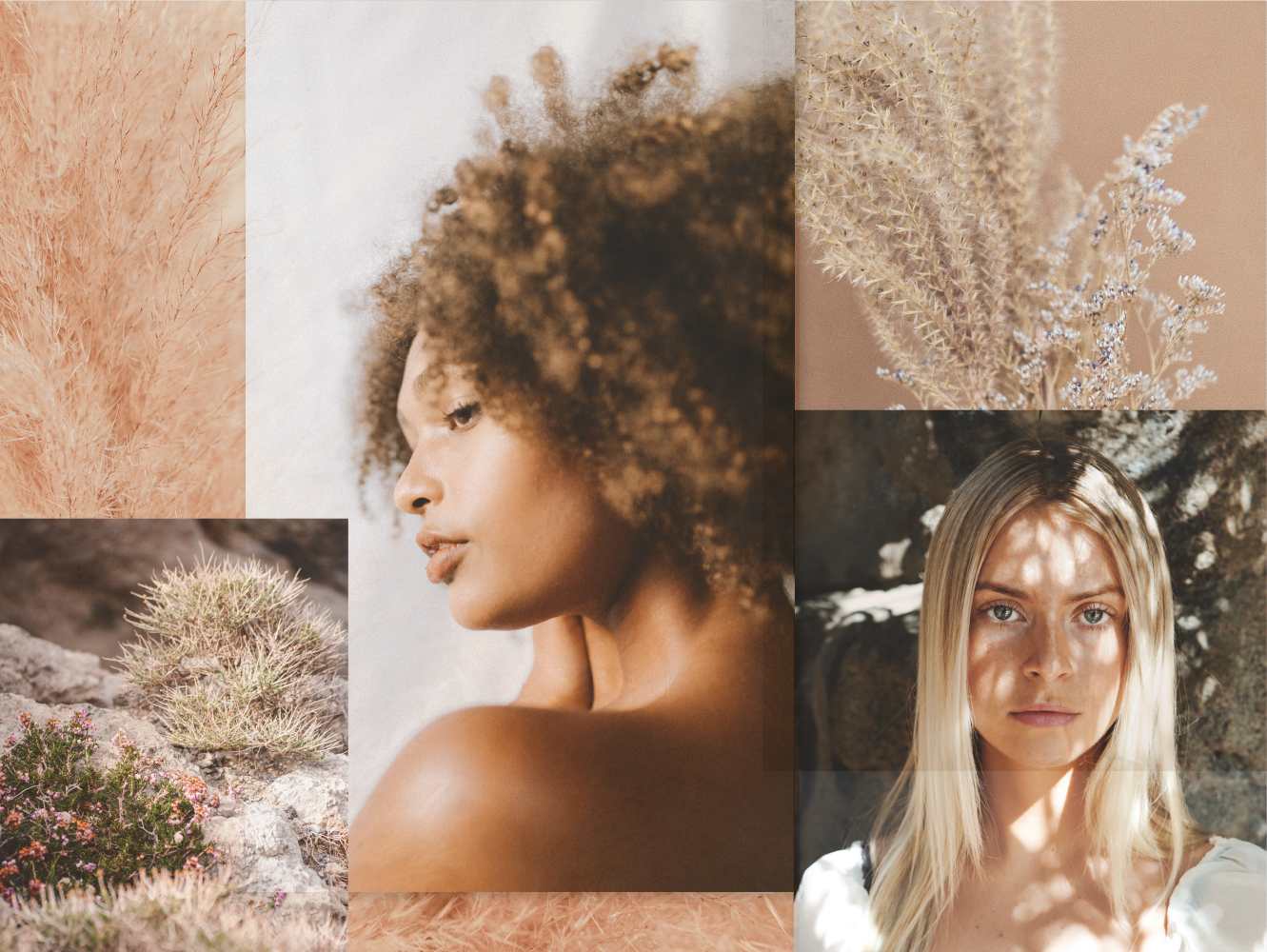 created by women, for women
the world tells women "you're not enough".
we believe women are everything.
---