📍 based in - new jersey
"I celebrate by usually just taking time for myself. Lately, I feel like I don't make enough time to just let my body relax and not be so tense so whenever I celebrate something I just make a day dedicated to having like a self-care day with face masks, movies, and good food!'
get 15% off your order with code EILEENN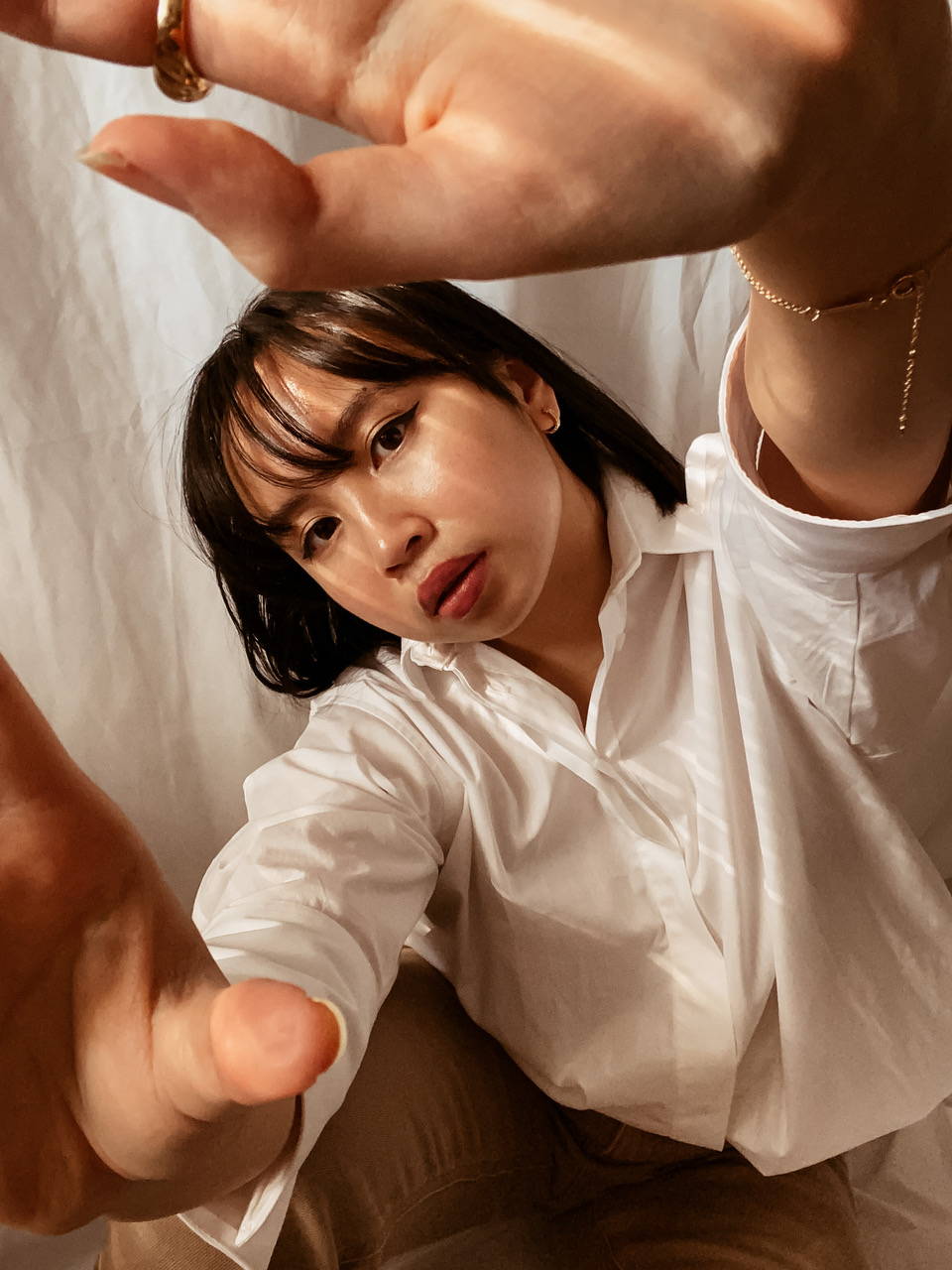 ---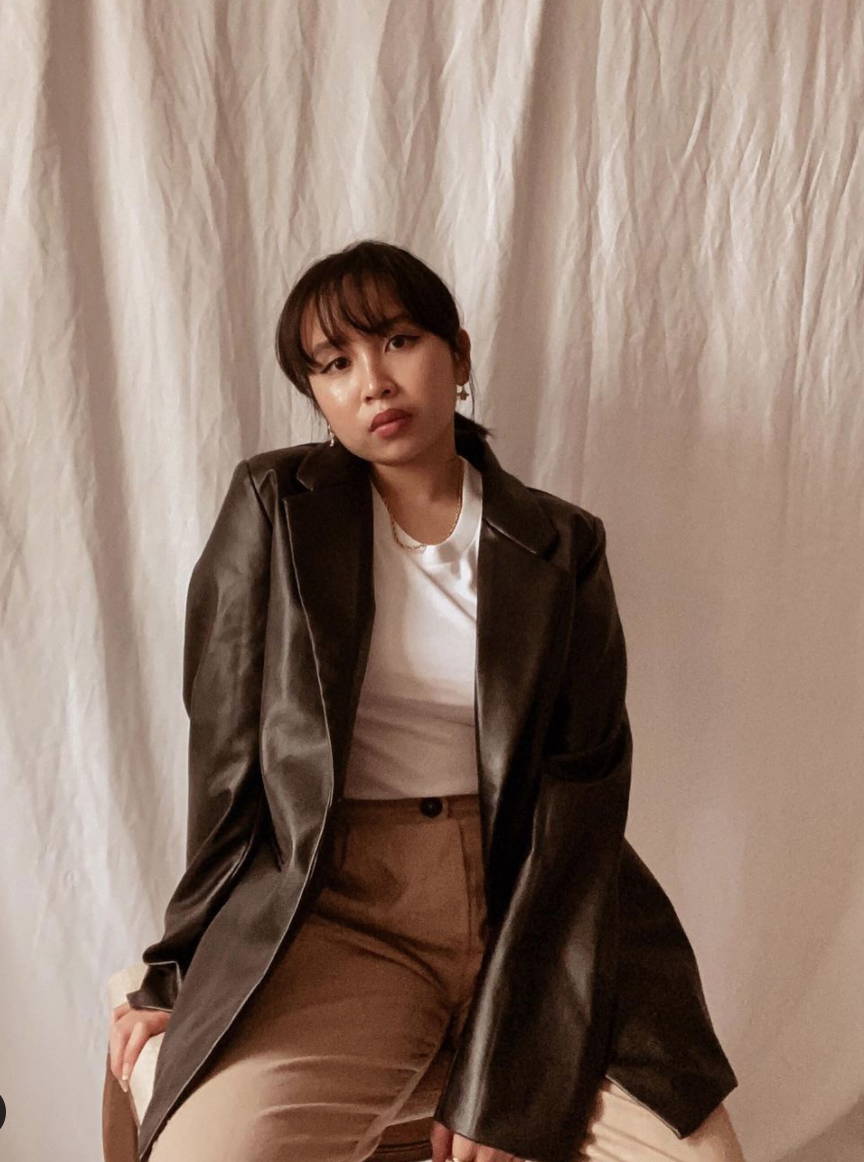 ---
The little things in life! All the little accomplishments and of course my loved ones give me joy.
---
A day in my life usually consists of just waking up and doing my skincare routine. I occupy myself by doing work all day and workout before it's dinner which is when I get most of my interaction with my family. If it's on weekends then I find time to talk to my boyfriend.
---
---
My mom inspires me a lot. She taught me to be grateful for everything that I have and to be strong. While I still struggle with a lot of things she's always giving me the courage to keep going and keep working hard.
---
I am proud of being able to get where I am today on social media (mainly Instagram). I never really thought of being able to be a content creator but here I am!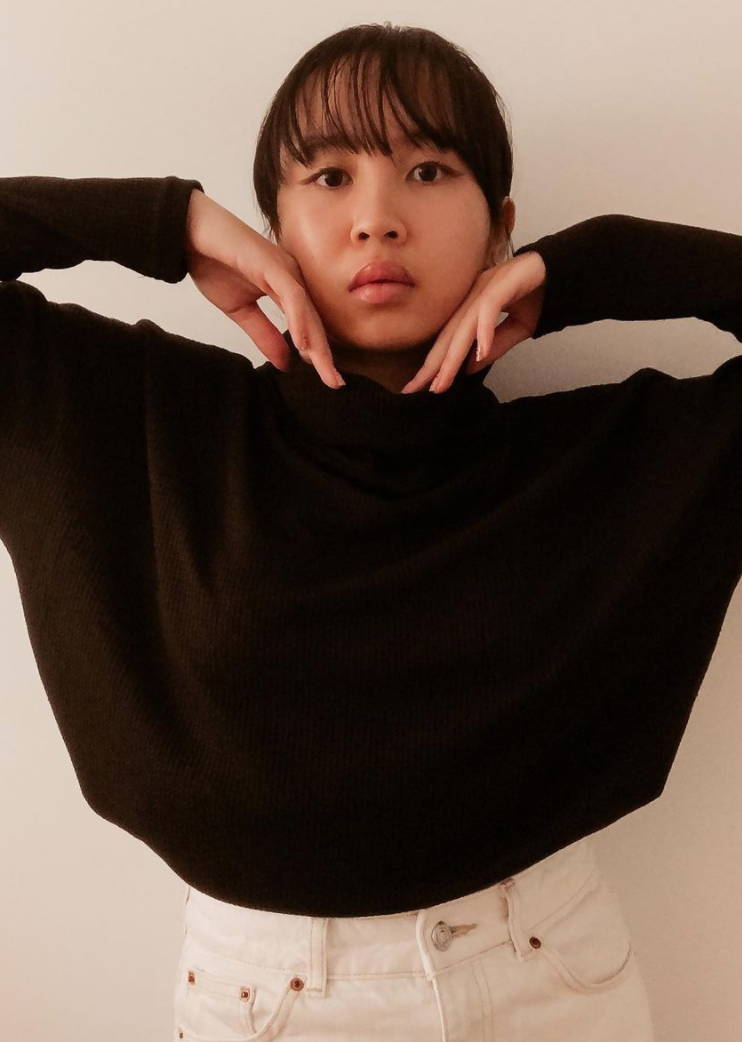 ---
---
---
Vegan. Sustainable. Cruelty-Free

we are obsessed with creating sustainable fashion & designing beautiful accessories that bring joy.

we create everything to enhance your self expression & unique beauty.

our styles are made from premium, cruelty-free materials including our signature vegan leather & vegan faux fur.

our packaging is plastic-free & 100% recyclable.

our styles are designed in australia.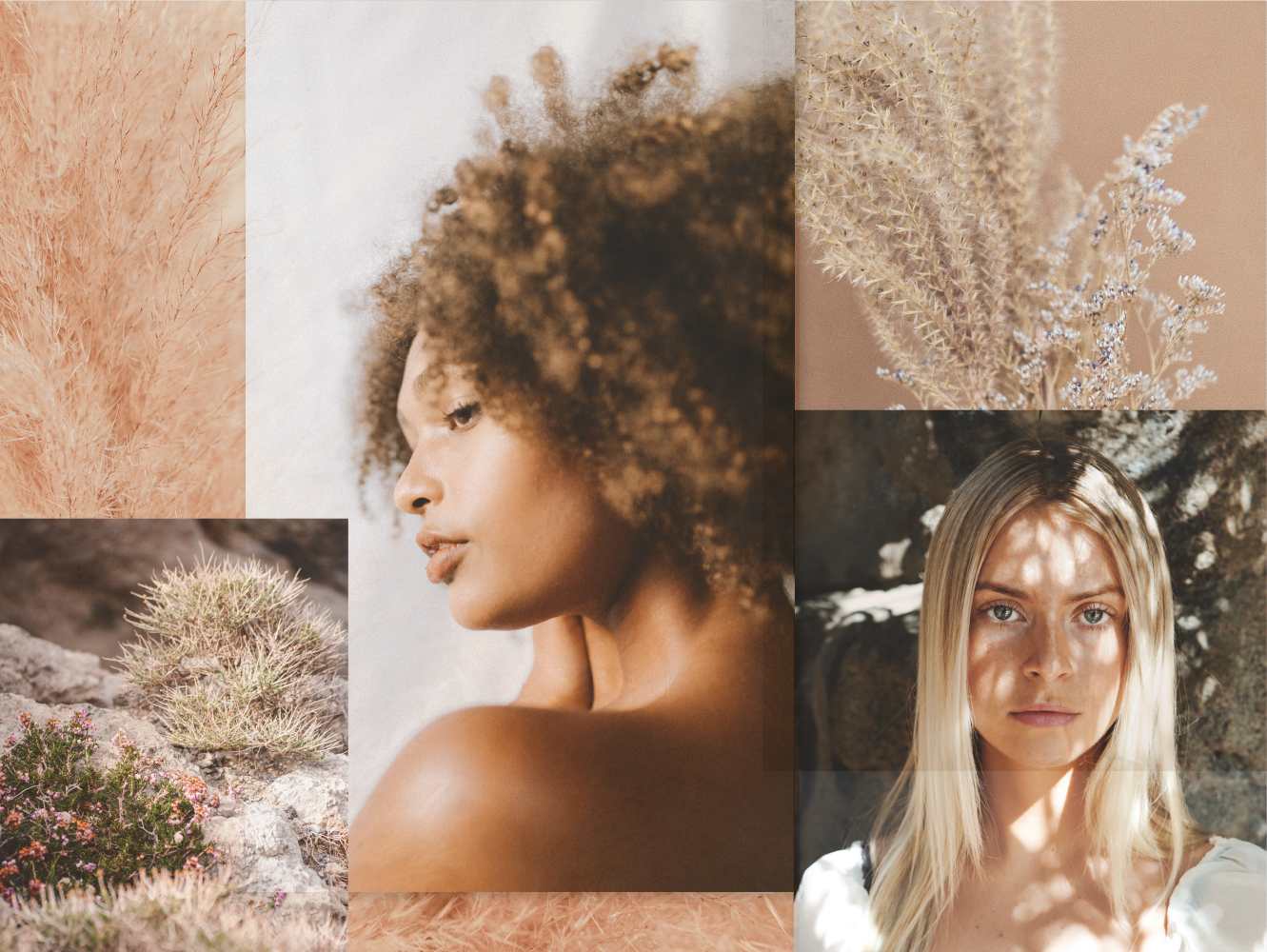 created by women, for women
the world tells women "you're not enough".
we believe women are everything.
---