📍 based in - missouri
"I'm most proud of my growth as a person. Seeing myself change in such positive ways really encourages me to be my greater self."
get 15% off your order with code CARRIER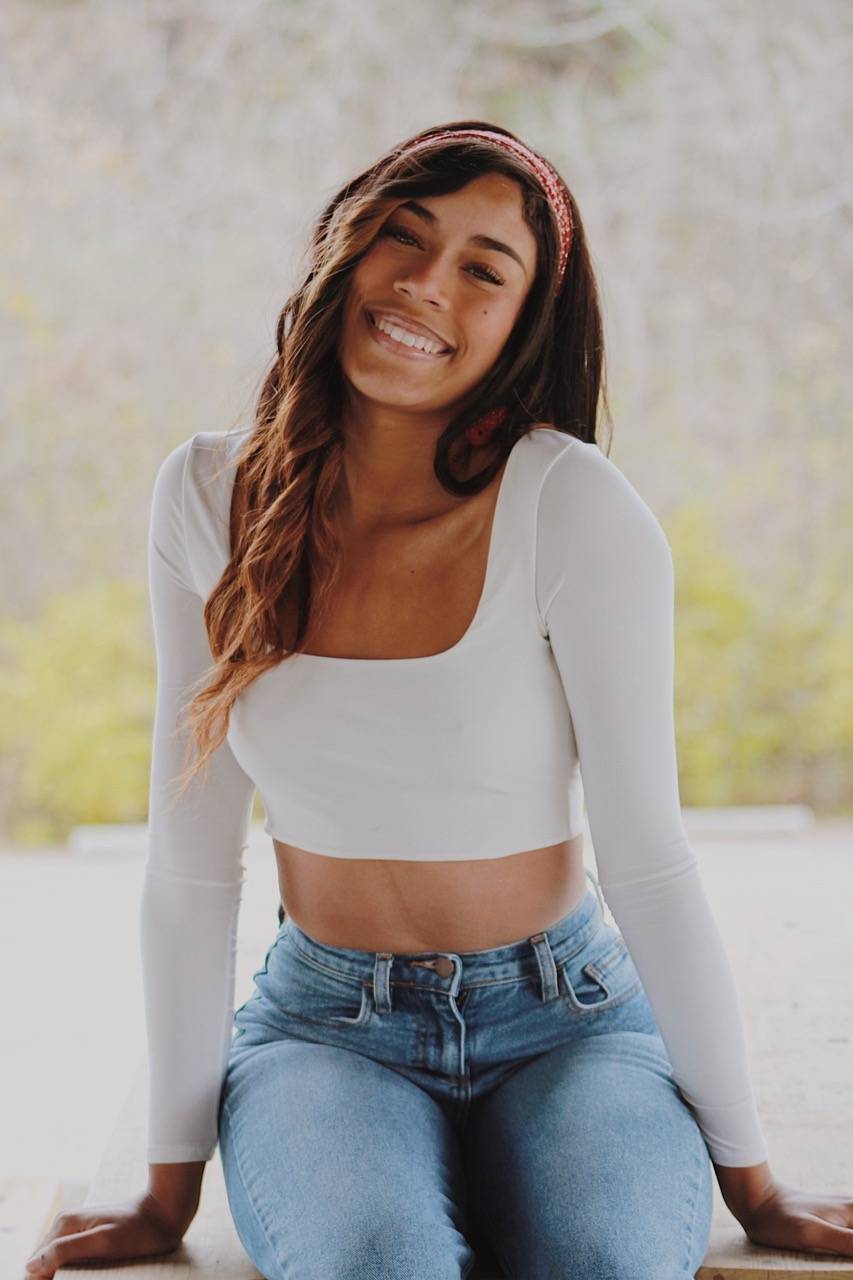 ---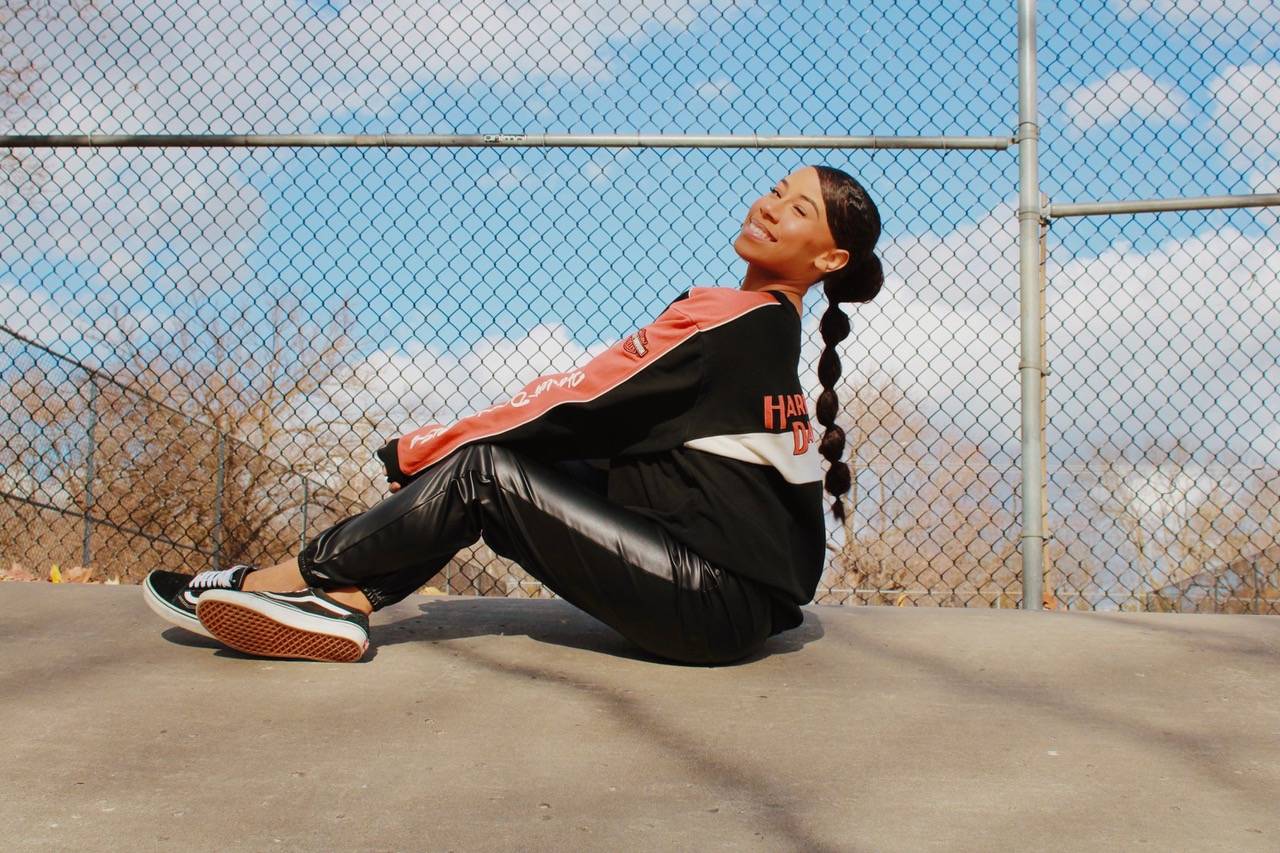 ---
What brings me joy is surrounding myself with people who give off positive energy.
---
---
A woman who inspires me is my grandma. She inspires me because she is a boss woman and has always gotten things done by herself. Even if she's had struggles she always find a way to turn them around into something positive.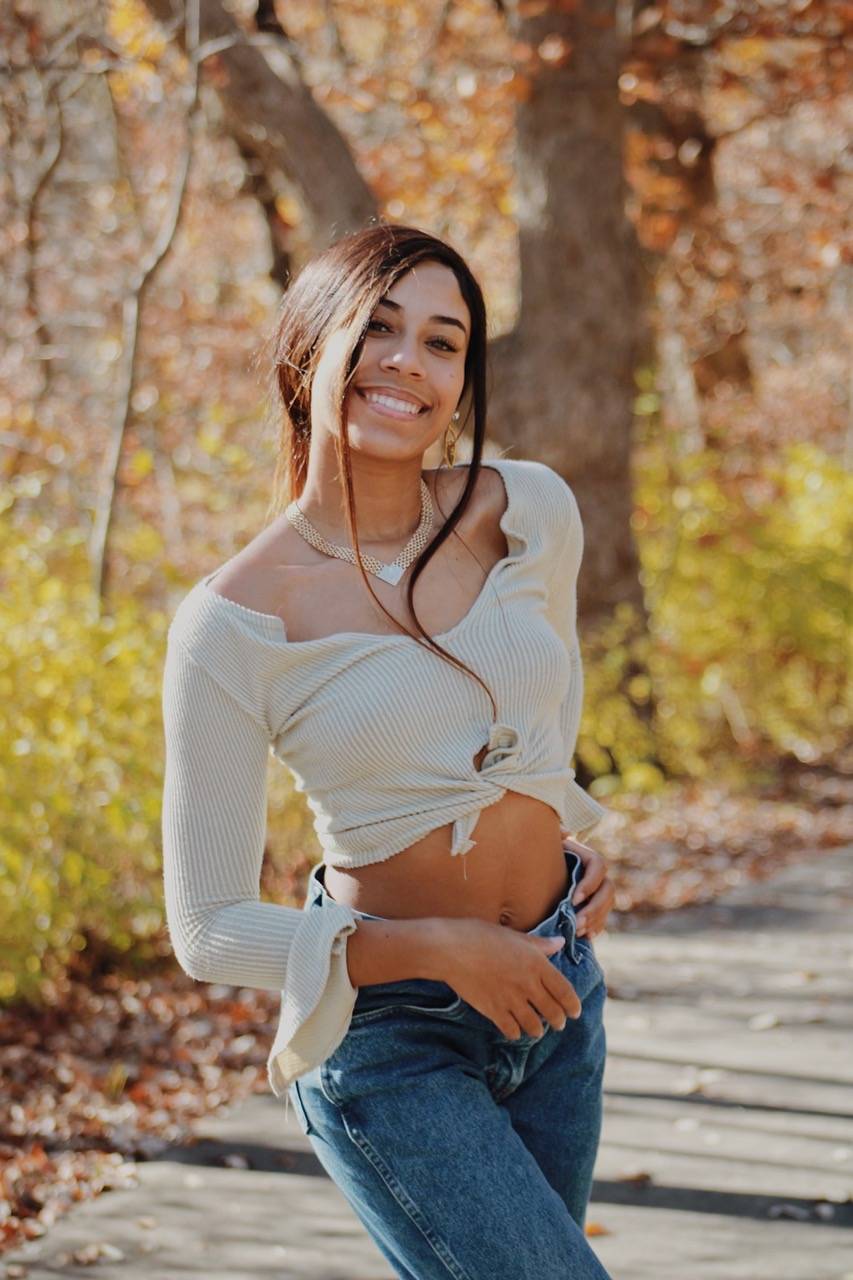 ---
---
---
Vegan. Sustainable. Cruelty-Free

we are obsessed with creating sustainable fashion & designing beautiful accessories that bring joy.

we create everything to enhance your self expression & unique beauty.

our styles are made from premium, cruelty-free materials including our signature vegan leather & vegan faux fur.

our packaging is plastic-free & 100% recyclable.

our styles are designed in australia.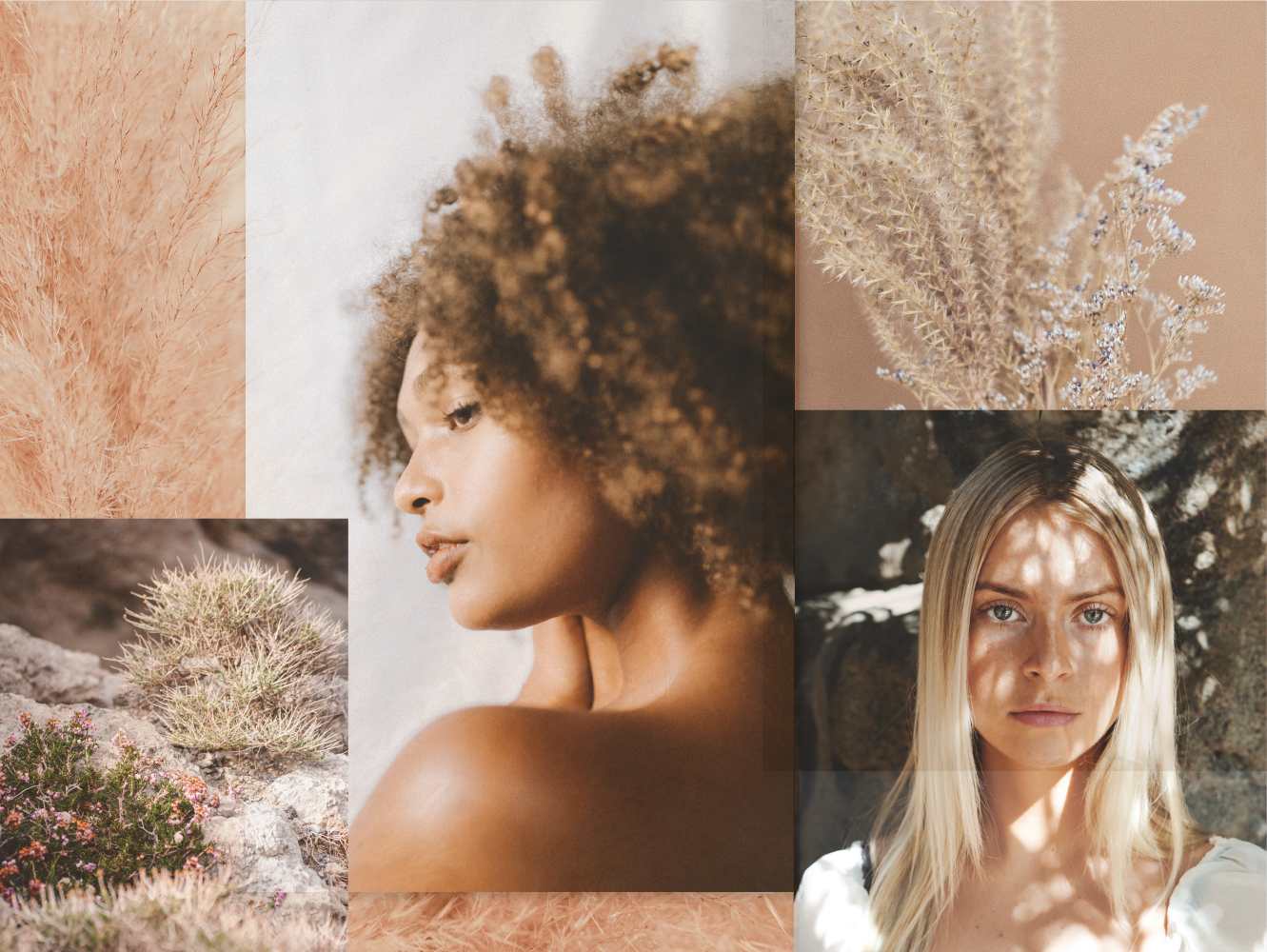 created by women, for women
the world tells women "you're not enough".
we believe women are everything.
---