✨ star sign - libra
📍 based in - azusa, california
"I celebrate myself by doing what I love which is going to school, filming and taking pictures. Every photo is a beautiful memory ."
get 15% off your order with code ASHLEYC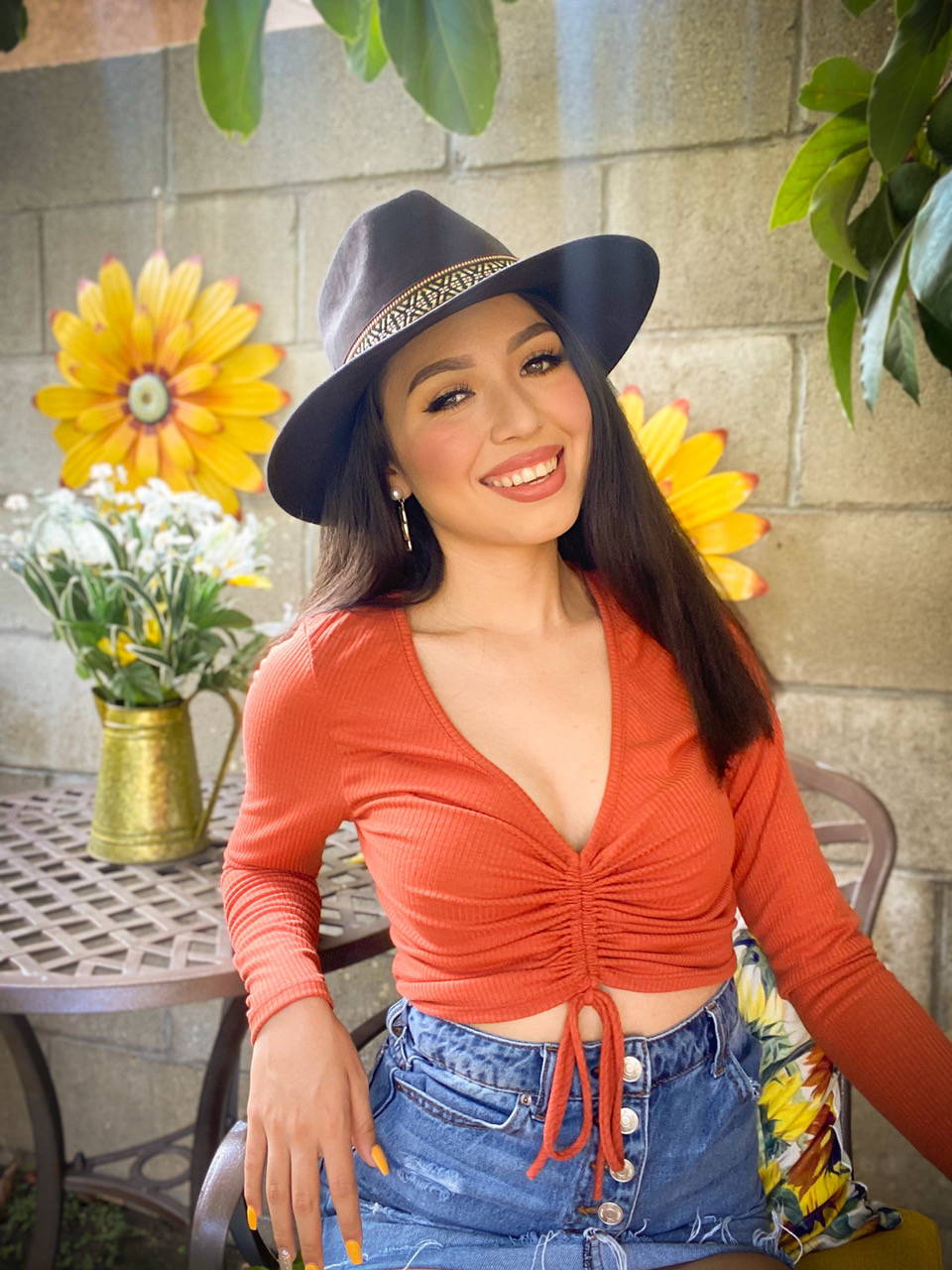 ---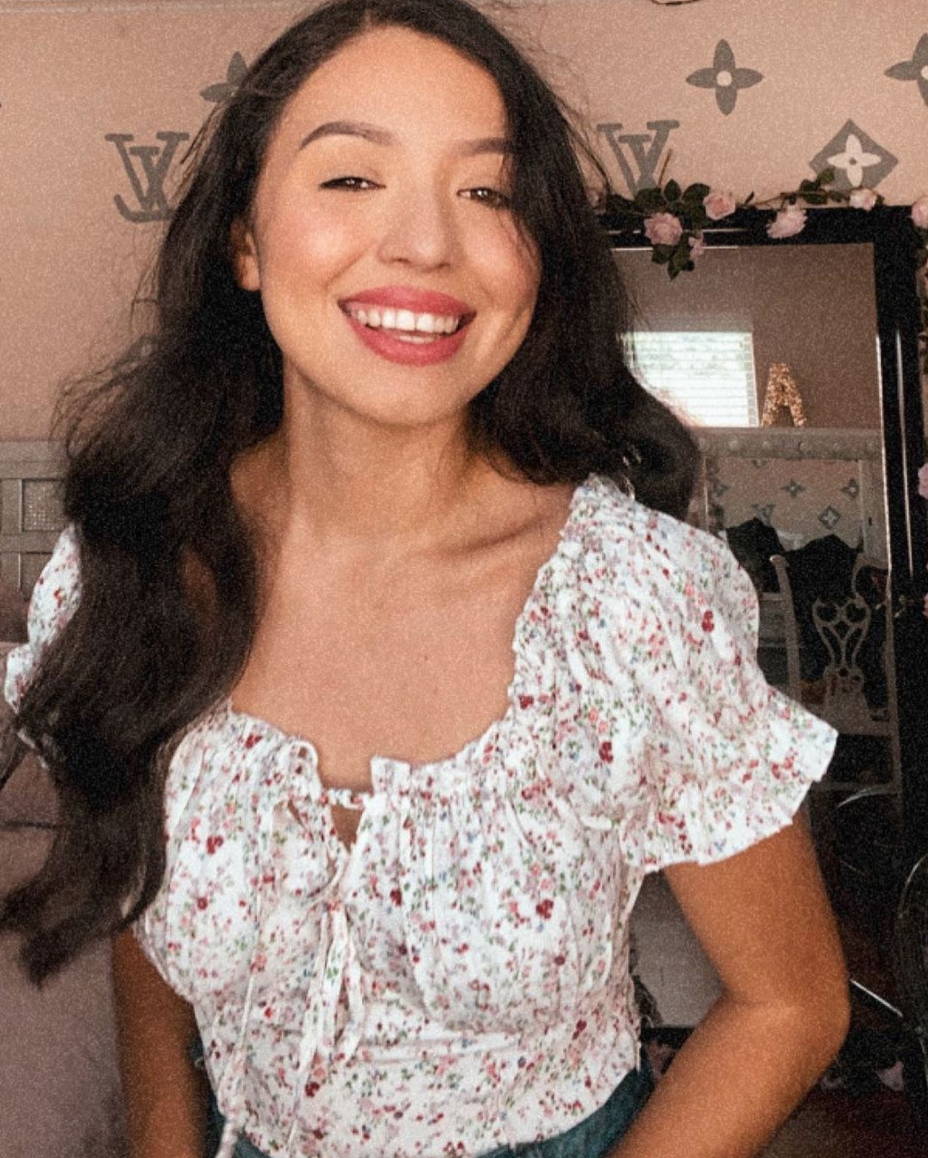 ---
The things that bring me joy is spending time with my amazing family. Another thing that brings me joy is making other people happy and helping them as well.
---
In my life, I wake up and go to school to become a nurse. After school, I go to work, and then I spend time with my family then work on homework.
---
---
A woman who inspires me is my mom. She inspires me by her hard work, determination and dedication. I wish to be just like my mom. She's the best!
---
I am most proud of everything I have accomplished in the past 4 years and starting my modelling career. I am also proud of being able to have a modelling career and go to school at the same time.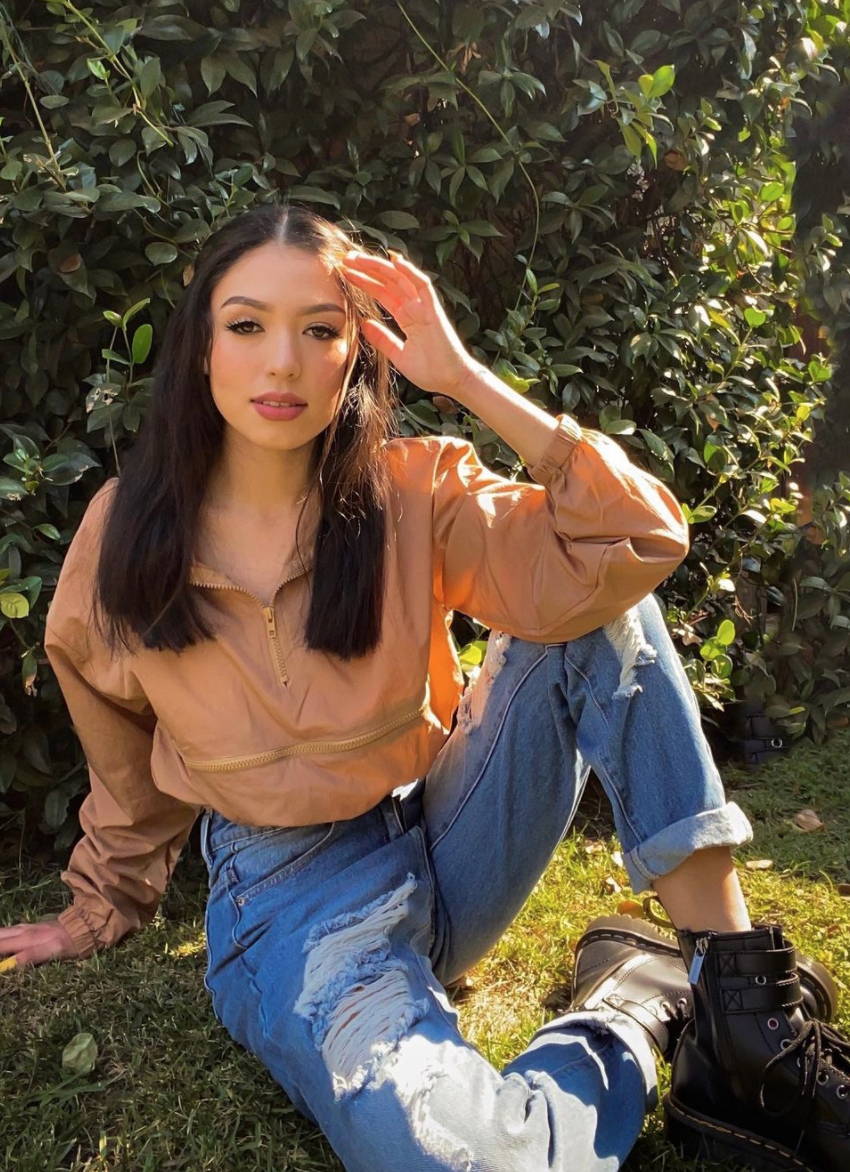 ---
---
---
Vegan. Sustainable. Cruelty-Free

we are obsessed with creating sustainable fashion & designing beautiful accessories that bring joy.

we create everything to enhance your self expression & unique beauty.

our styles are made from premium, cruelty-free materials including our signature vegan leather & vegan faux fur.

our packaging is plastic-free & 100% recyclable.

our styles are designed in australia.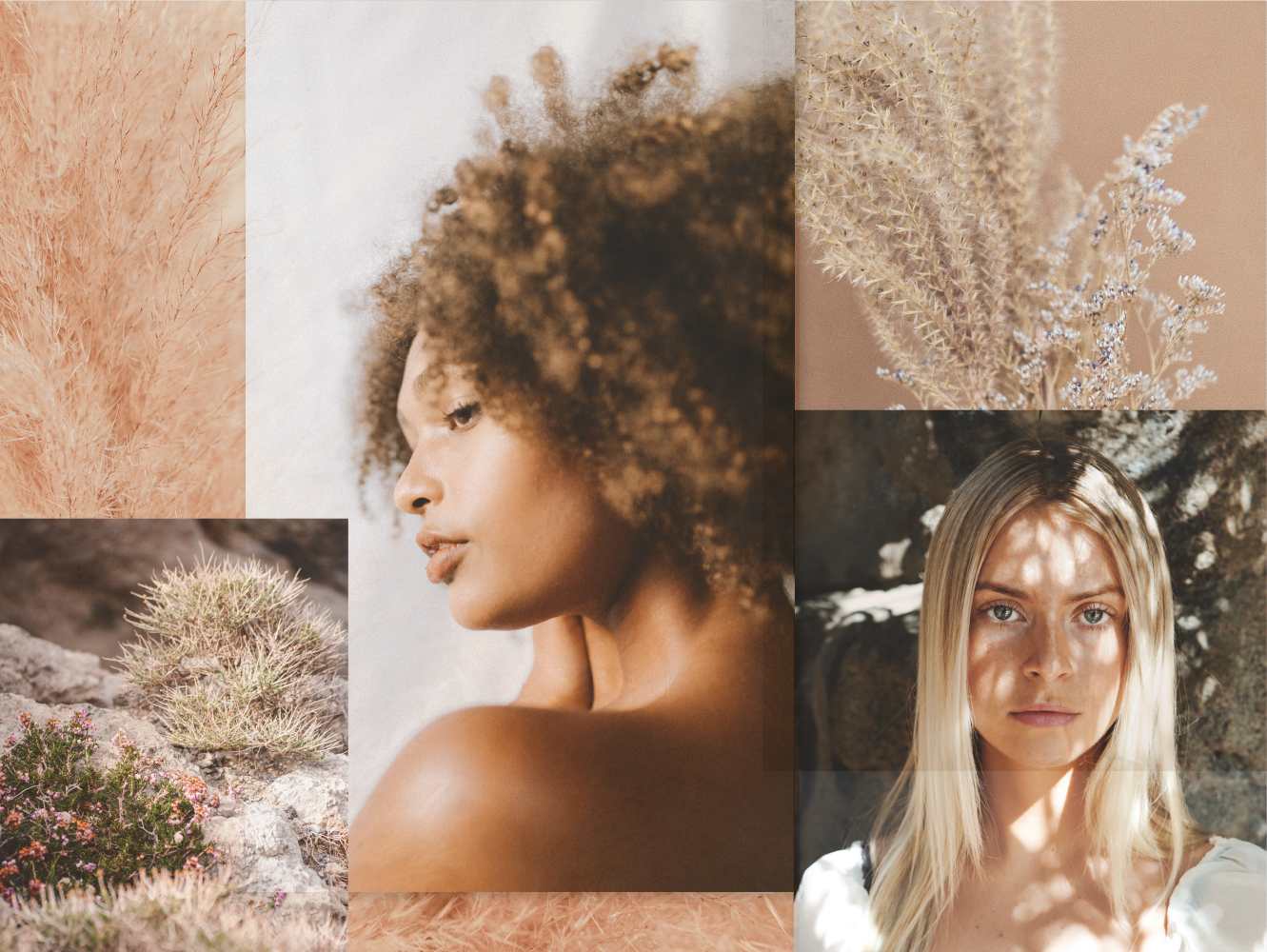 created by women, for women
the world tells women "you're not enough".
we believe women are everything.
---