✨ star sign - gemini
📍 based in - new jersey
"Although I am just starting out in the working world, I am really proud of the past internships I have had and that I am 23-years old with a master's degree."
get 15% off your order with code NATALIEM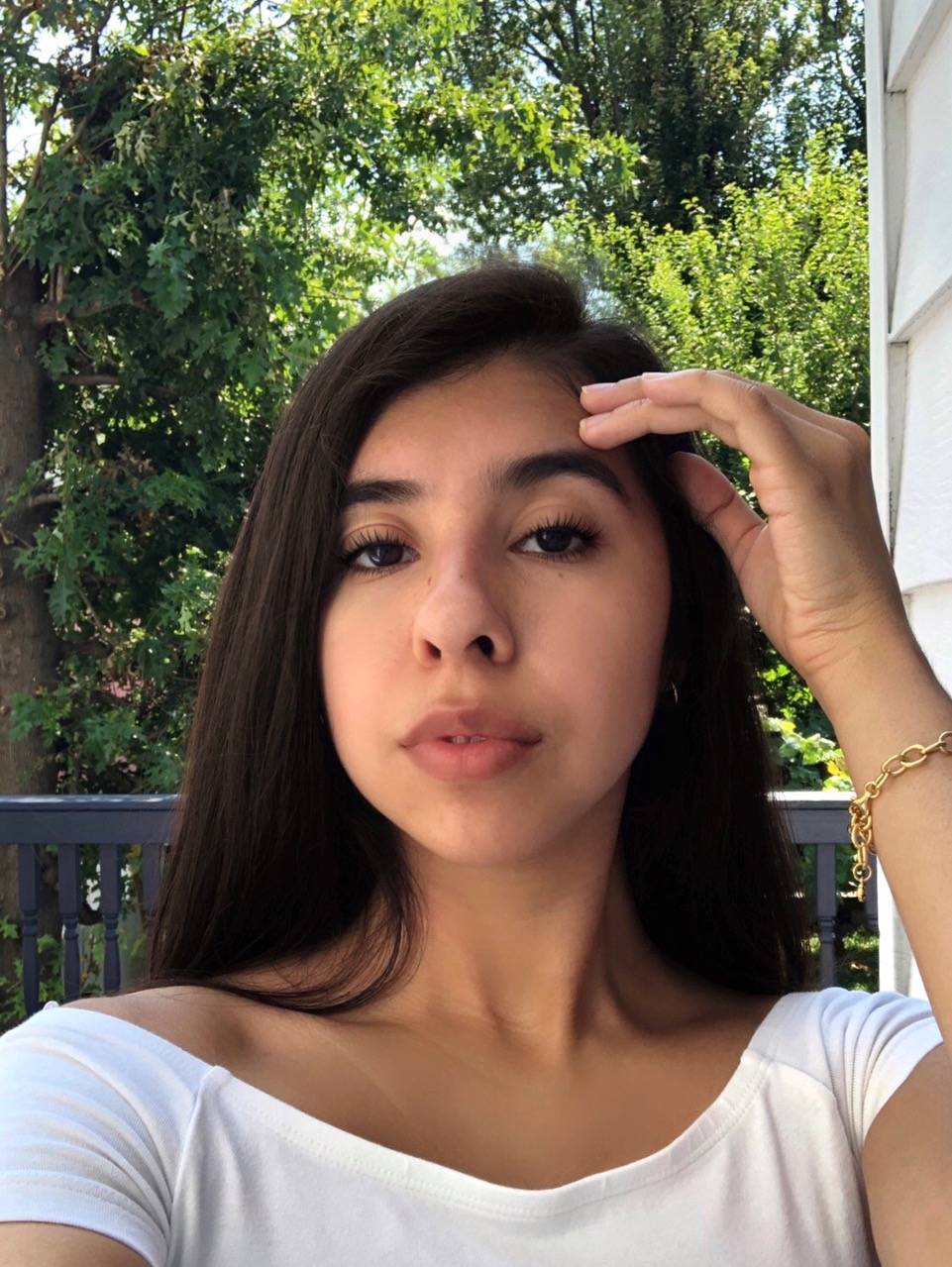 ---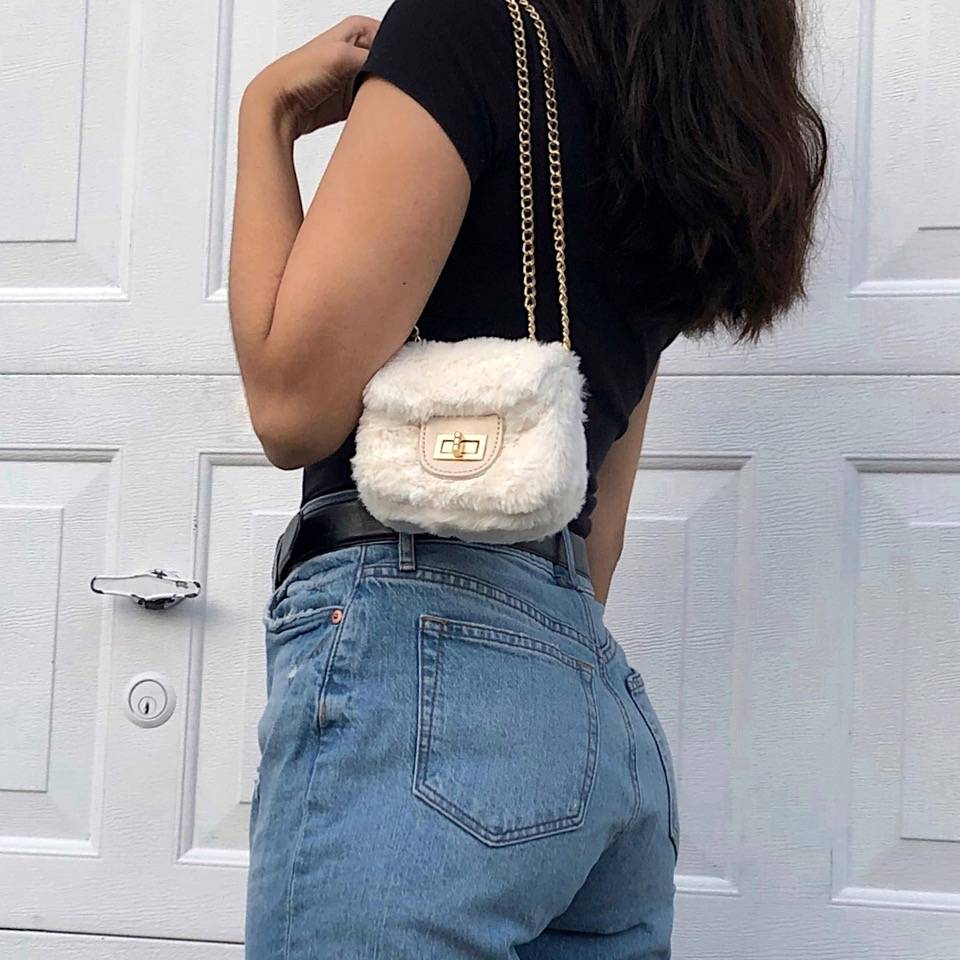 ---
My family and friends bring me joy in life. I also get joy from fashion as it is a way to express yourself and feel beautiful.
---
I celebrate by surrounding myself with people I love and treating myself. I am a big foodie!
---
---
For most of my day, I am at work, where I am a marketing strategist for a well known gift registry site. When I get home from work, I spend the rest of the night relaxing and taking some time for self care.
---
A woman who inspires me is a New Jersey influencer named Melany Rodriguez (@melanycecilia). I find her so inspiring because I actually went to high school with her and she has been able to evolve herself through her career and become well-known.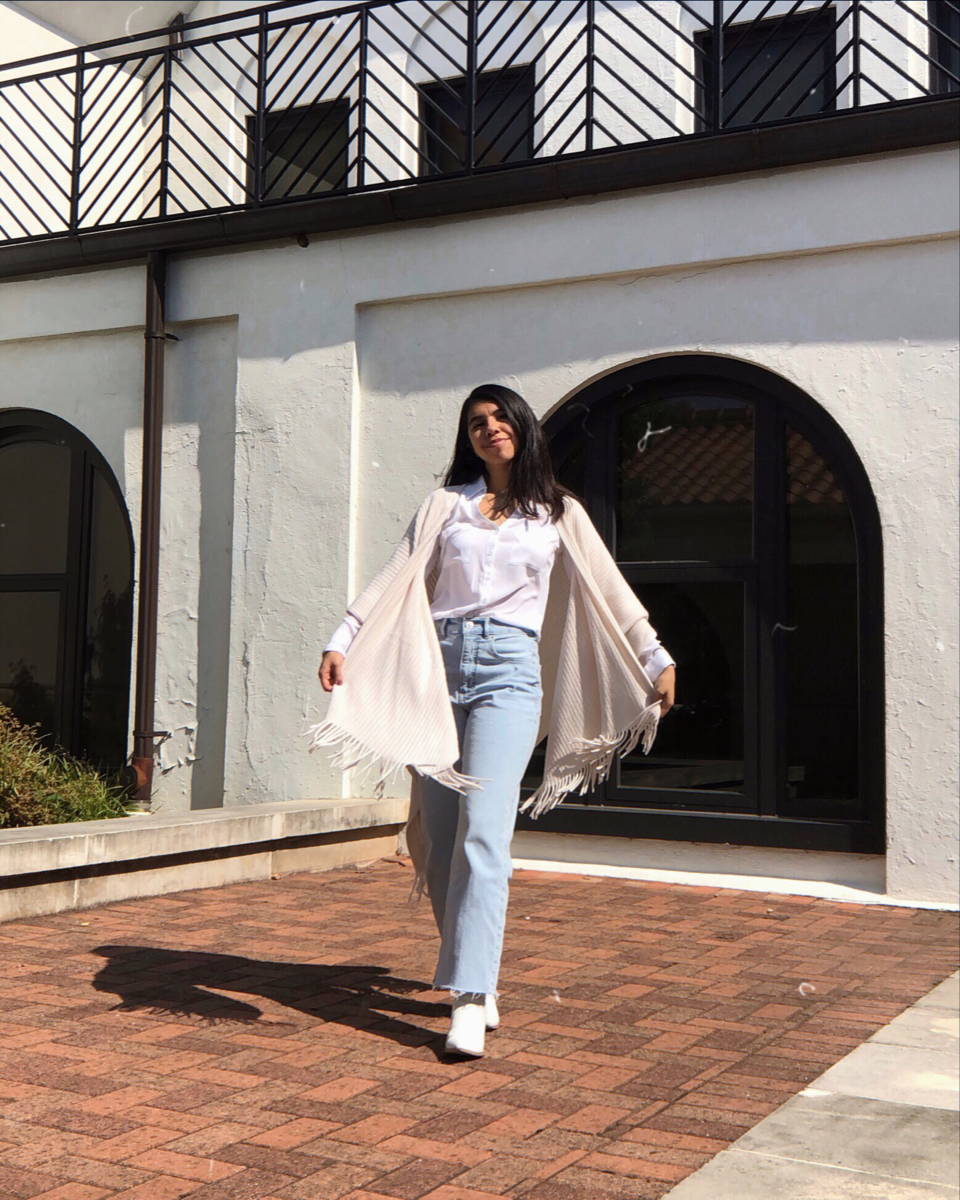 ---
---
---
Vegan. Sustainable. Cruelty-Free

we are obsessed with creating sustainable fashion & designing beautiful accessories that bring joy.

we create everything to enhance your self expression & unique beauty.

our styles are made from premium, cruelty-free materials including our signature vegan leather & vegan faux fur.

our packaging is plastic-free & 100% recyclable.

our styles are designed in australia.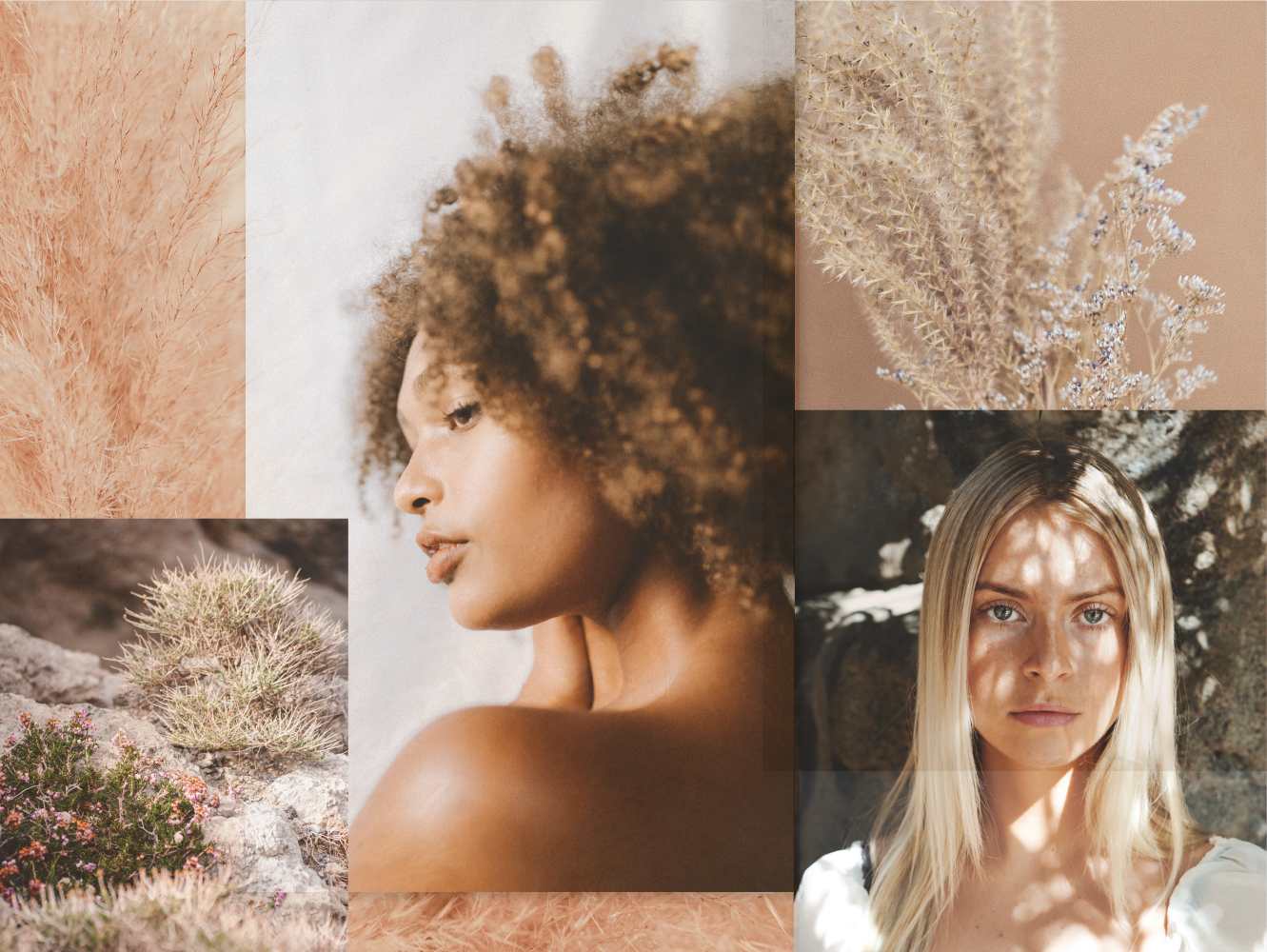 created by women, for women
the world tells women "you're not enough".
we believe women are everything.
---