📍 based in - san diego, california
"I try to find joy in the small things. Sooo cliche, I know. But given the circumstances and the way the world is right now, I find joy in spending time with my loved ones, taking some time for myself, and celebrating small accomplishments in my everyday life. Also with the weather cooling down in San Diego I'm finding joy in wearing cute fall clothes."
get 15% off your order with code ISAANDRAL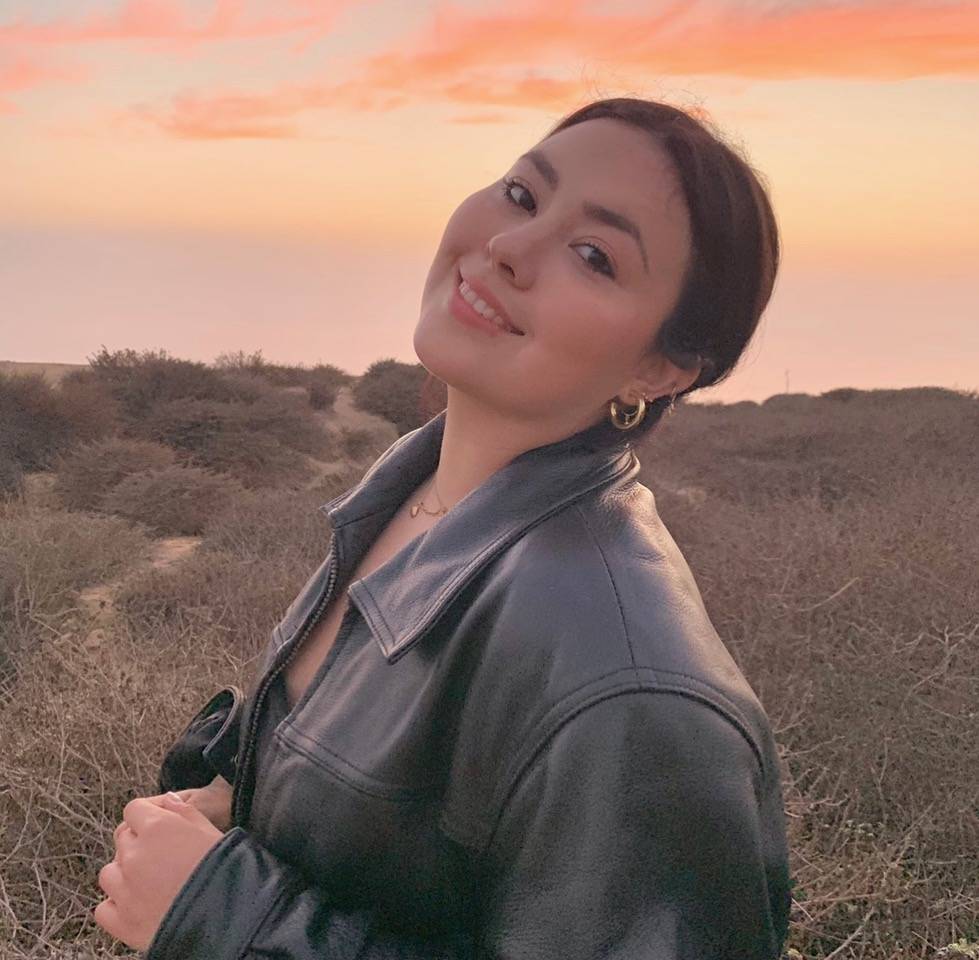 ---
---
A day in my life has changed so drastically in the past month as I just started a new job! A typical day consists of me waking up around 7, getting ready for work: this means picking a cute outfit, makeup, and picking up a coffee on my drive over. From 8:30-5pm I work in an office as a Digital Marking Coordinator! I collaborate with my coworkers, create content and spend a lot of time on social media, but I love what I do so it's so fun! After work, I drive home, cook or order in with my boyfriend and find something to do for the night whether it's watching a movie, working on a project or recently, decorating! I already decorated for Christmas! I never thought I would be THAT girl, but here I am.
---
---
My mom has always been my #1 fan and biggest supporter. She inspires me to not care about what others think, treat people with kindness, prioritise myself, and work hard to be a person that I am proud to be! She's such a strong woman and my best friend. I don't know where I'd be or who I'd be without her.
---
I'm most proud of the person I have become and am becoming. After having struggled for a bit mentally (which is something that is so incredibly important to prioritise), I have come such a long way from who I was even a year ago. I'm proud of myself for evolving and getting in a position where I truly love myself. We all have our days and I'm still constantly growing, but prioritising myself was something I had not done in a long time and I am proud of that.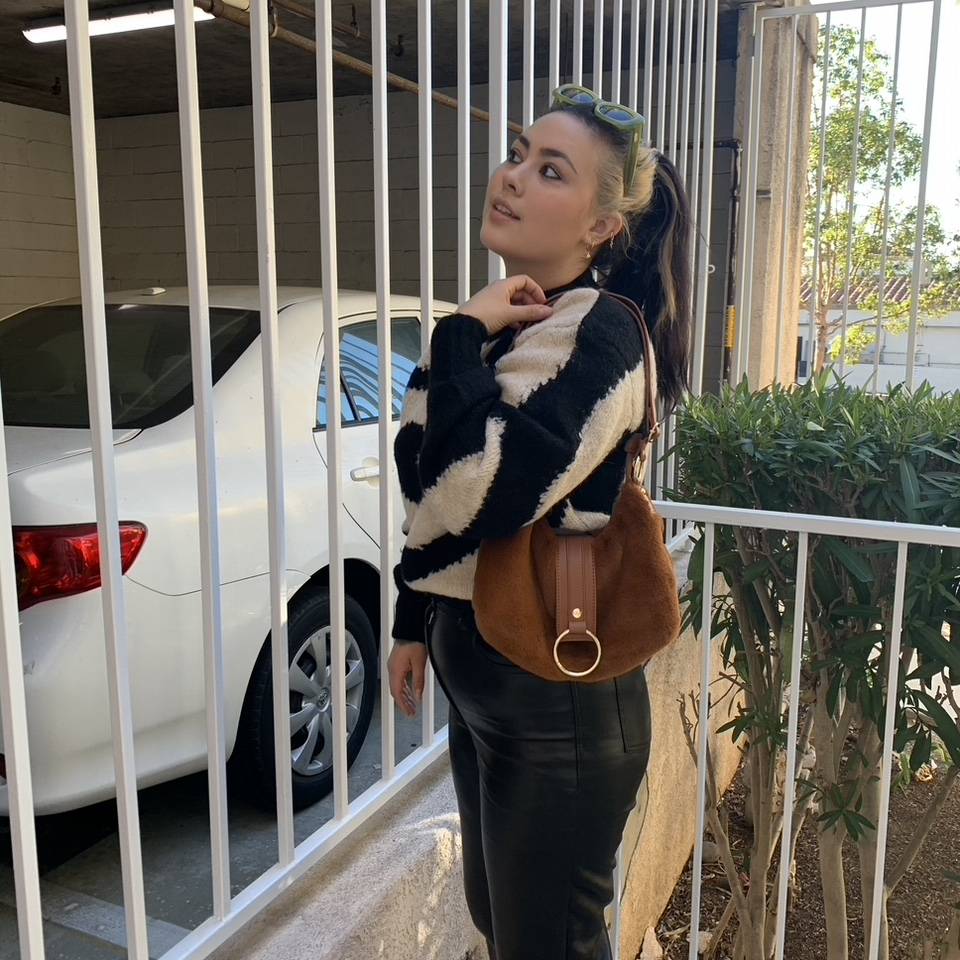 ---
---
---
Vegan. Sustainable. Cruelty-Free

we are obsessed with creating sustainable fashion & designing beautiful accessories that bring joy.

we create everything to enhance your self expression & unique beauty.

our styles are made from premium, cruelty-free materials including our signature vegan leather & vegan faux fur.

our packaging is plastic-free & 100% recyclable.

our styles are designed in australia.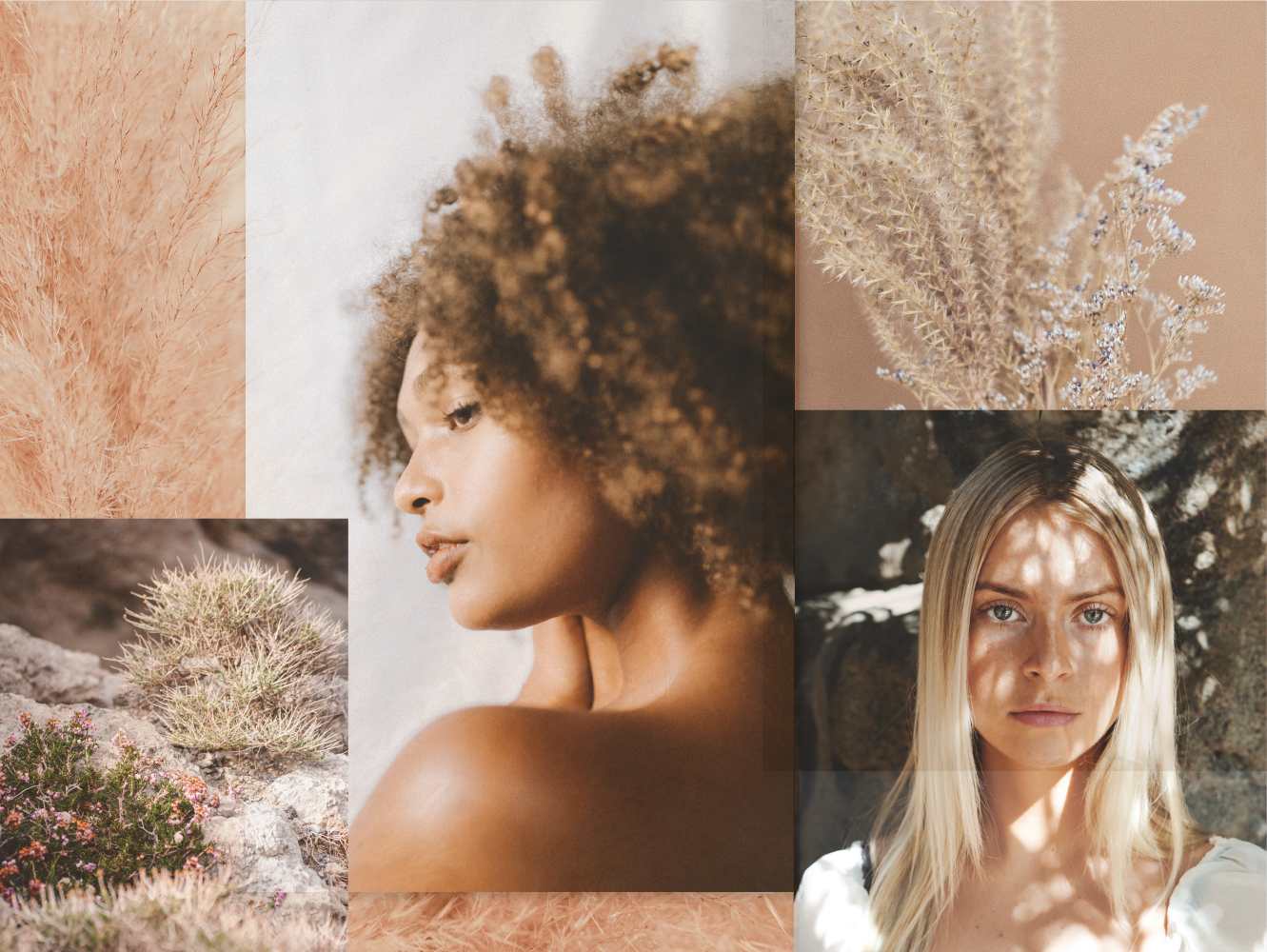 created by women, for women
the world tells women "you're not enough".
we believe women are everything.
---